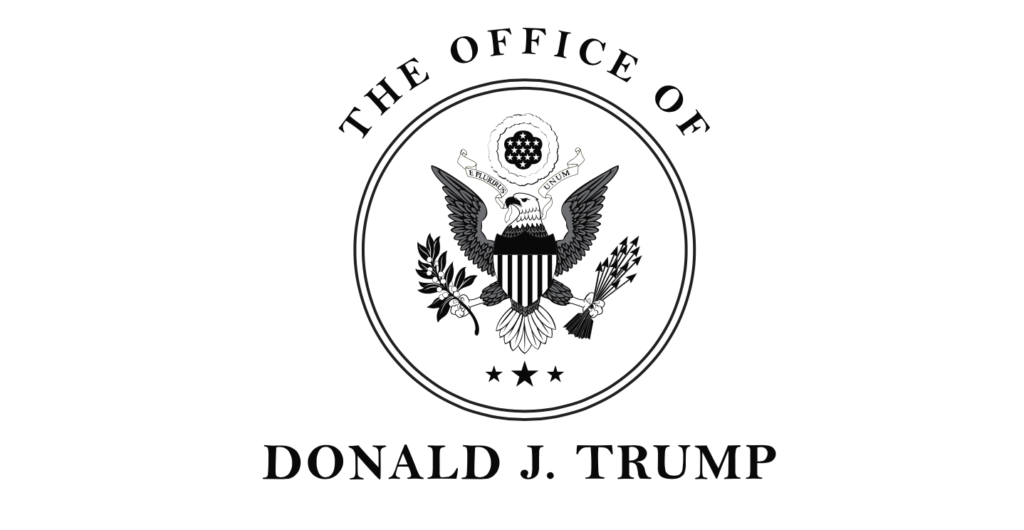 Donald Trump is a major news figure but many media outlets and platforms have conspired to censor him and to censor certain information about him for political reasons. We will publish some of that difficult-to-find information here.
- June 18, 2021 -
Statement by Donald J. Trump, 45th President of the United States of America
When Biden tries to claim credit for vaccine distribution, a distribution system that was set up by the Trump Administration, he should remember that if I didn't purchase, very early on, billions of dollars worth of the vaccine, bottles, needles, and everything else that goes with it, he and his administration would not have been giving vaccinations until October or November of this year. So let them go on and on with their Fake Campaign and Fake Election results and Fake Media, but without the Trump Administration's Operation Warp Speed, millions of people would be dying all over the World that will now be saved.