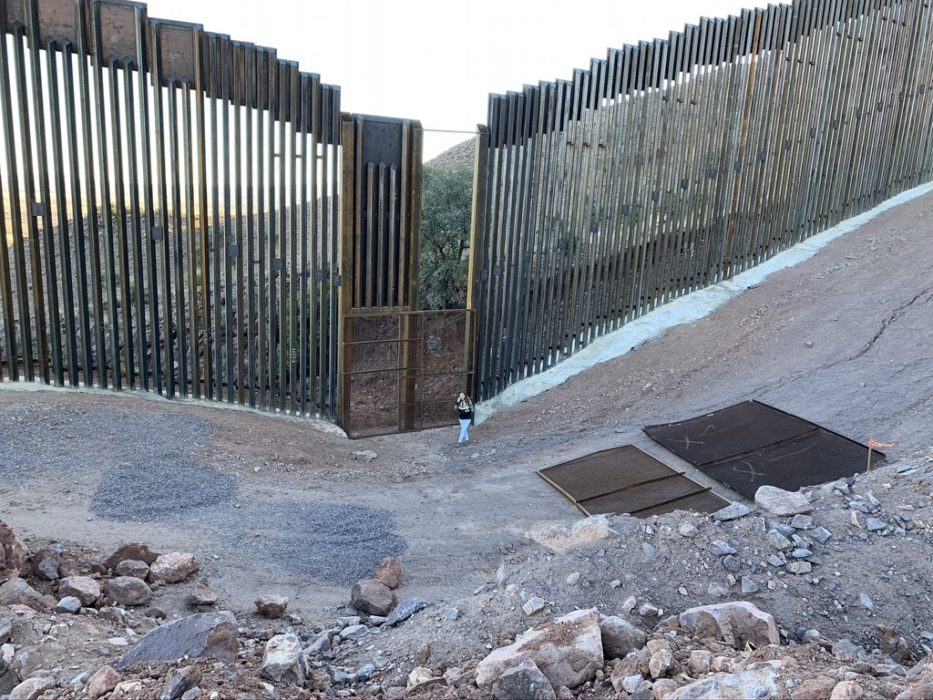 Donald Trump is a major news figure but many media outlets and platforms have conspired to censor him and to censor certain information about him for political reasons. We will publish some of that difficult-to-find information here.
- June 9, 2021 -
Statement by Donald J. Trump, 45th President of the United States of America
Our recently secured Southern Border is now worse than ever before. At no time in our Country's history has anything so outrageous taken place. The Biden Administration stopped construction of the small remaining openings in areas of the almost 500 mile long wall, have taken away all authority from our great Border Patrol, and have ended such long fought for policies including Remain in Mexico, Safe Third Agreements, and our hugely-successful program that completely stopped Catch-and-Release.

Millions of people are pouring through our Border, including many criminals being released from jails, for such crimes as murder, drug smuggling, and human trafficking. In the history of our Country, it has never been more dangerous or worse. They do not have long to act as our Country is being destroyed!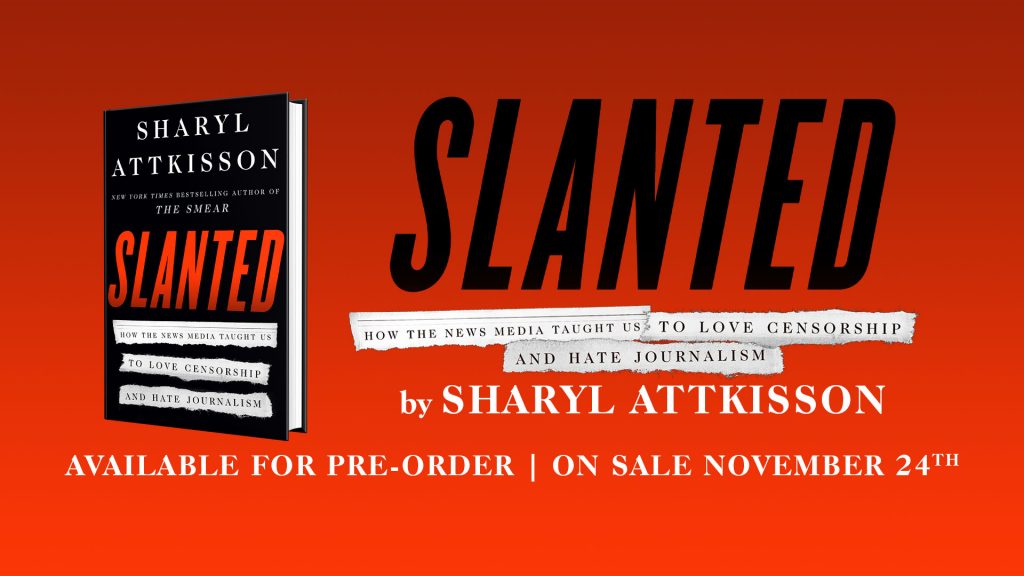 To help fight government overreach, support Attkisson v. Dept. of Justice/FBI over the government computer intrusions. Click here to support.