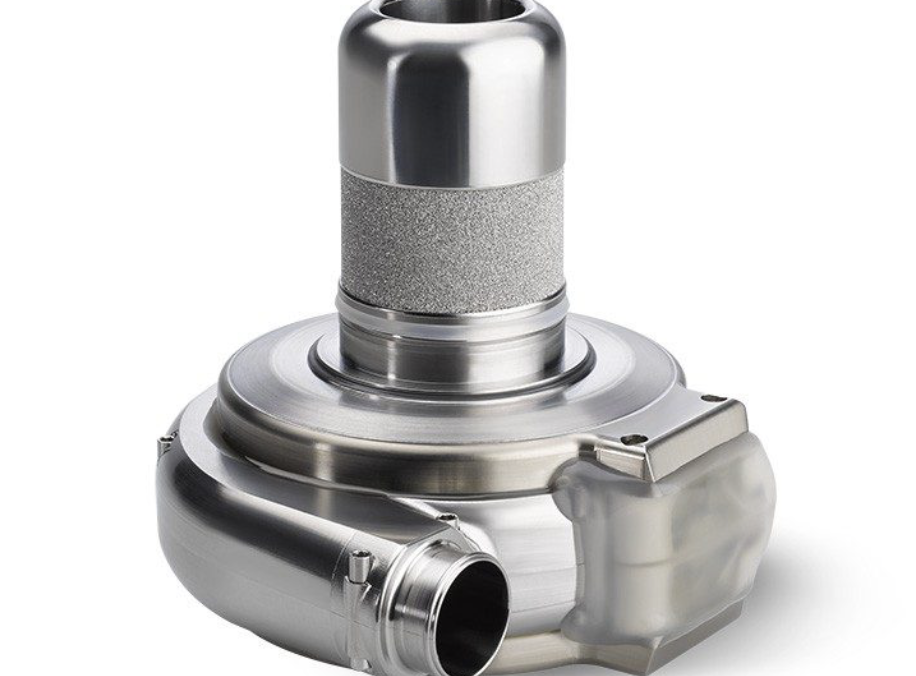 A dangerous medical device, an internal pump, is being pulled from the market by its maker, Medtronic.
That's according to a new announcement from the FDA. Although the Heartware Ventricular Assist Device device received FDA approval as "safe and effective," the agency now admits:
There is an increased risk of neurological adverse events and mortality associated with the internal pump.
There is a potential for the internal pump to stop. If the internal pump stops, it may delay restarting or fail to restart.
Both problems may lead to death or serious injuries. 
Approximately 4,000 patients still have the potentially deadly implants; 2,000 in the U.S., according to the FDA.
According to Medtronic: There are "over 100 complaints involving a delay or failure to restart of the HVAD internal pump, which led to a total of 14 deaths and 13 pump removals."
Read the full FDA information at the link below:
https://www.fda.gov/medical-devices/letters-health-care-providers/stop-new-implants-medtronic-hvad-system-letter-health-care-providers
Read the "urgent" letter to health care providers from Medtronic below:
https://www.medtronic.com/content/dam/medtronic-com/global/HCP/Documents/hvad-urgent-medical-device-notice-june-2021.pdf
Fight government overreach. Support free speech and free press. Donate to Attkisson v. DOJ here.