The following is an excerpt of an article appearing in GovExec.com. A link to the full story appears at the bottom of the excerpt.
A pathologist at the Veterans Affairs Department operated for years with impunity despite suffering from alcoholism, which led to the significant misdiagnoses and the deaths of some patients.
Robert Levy, a doctor at the Veterans Health Care System of the Ozarks in Fayetteville, Ark., for more than a dozen years, has already received a 20-year prison sentence for his actions, but a new report from the VA inspector general found a pattern of failures by facility leadership that enabled him to provide dangerous care for so long. A review of all of Levy's cases found 3,000 errors, including nearly 600 "major diagnostic discrepancies." VA has since notified 34 patients or their families of his faulty practices.
In two of his biggest errors, Levy missed cancer spots and diagnosed the wrong type of cancer. Both mistakes led to incorrect treatment and, eventually, the patients' deaths.
The IG faulted VA for its handling of Levy dating back to his 2005 hiring, noting his prior arrest for driving under the influence of alcohol and his short-term tenure at his previous job should have raised more red flags. The facility should have implemented stricter oversight of his cases during his two-year probationary period, the IG said.
(Continued...)
Click on the link below to read the rest of the article:
VA doctor's malpractice responsible for mistreatment and deaths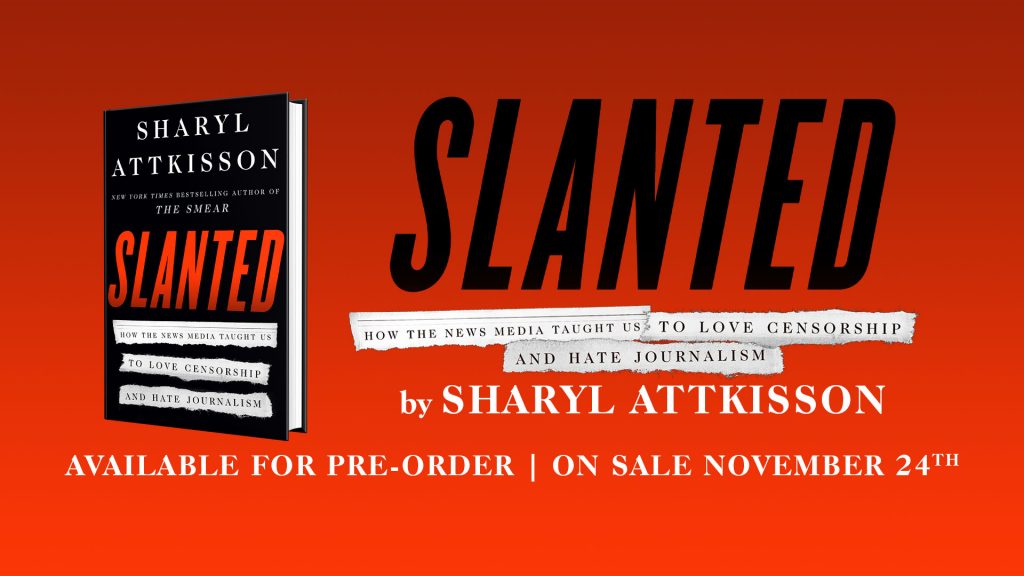 To help fight government overreach, support Attkisson v. Dept. of Justice/FBI over the government computer intrusions. Click here to support.
Fight government overreach. Support free speech and free press. Donate to Attkisson v. DOJ here.