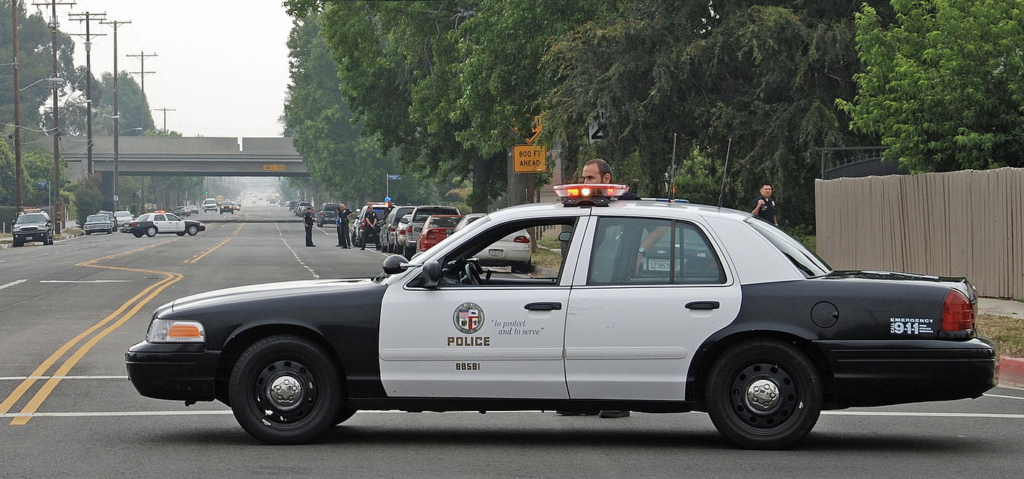 Sen. Chuck Grassley (R-Iowa) is seeking clarity from U.S. Attorney General Merrick Garland about Garland's recent press release announcing a plan to reduce violent crime.
Grassley points out that Garland's press release uses vague terms like "invest[ing] in prevention" and "target[ing] enforcement efforts and priorities" without clear explanation of what that looks like.
Grassley says that Garland uses other terms suggesting that he plans to shift money and attention away from law enforcement to other priorities, or "defund the police."
Grassley asks Garland to answer the following questions by June 18, 2021: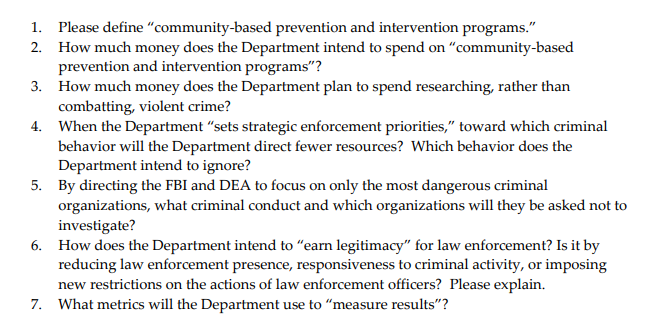 Click the link below to read the letter:
Senator Grassley letter to AG Garland: How reduce violent crime by defunding police?