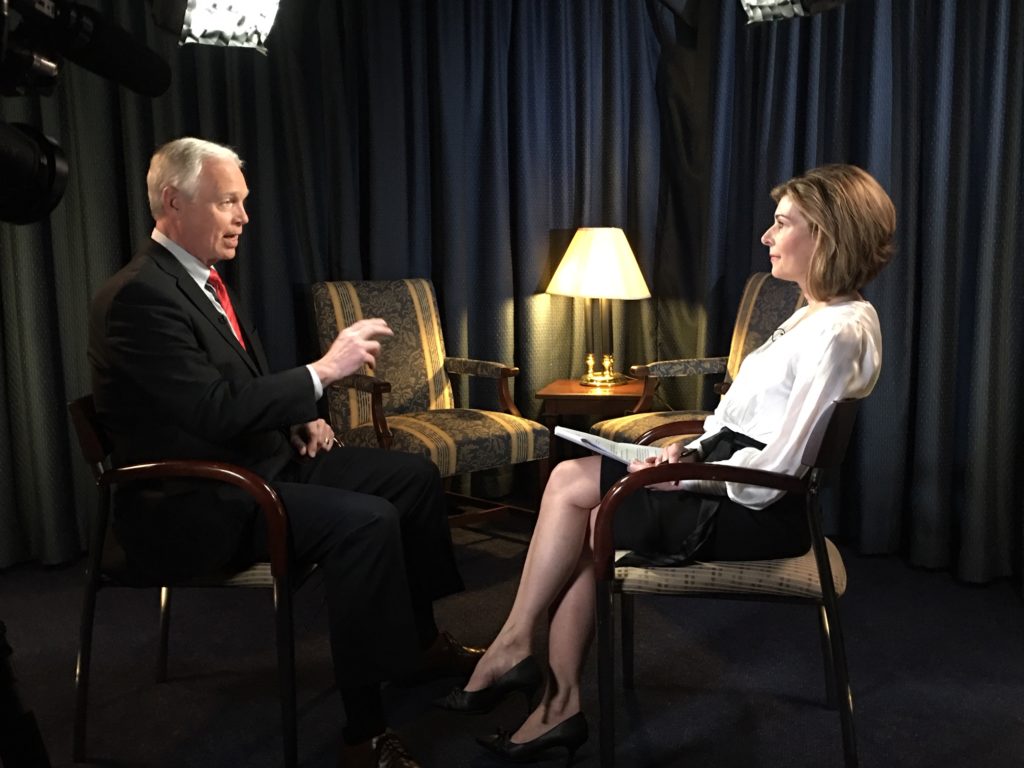 Sen. Ron Johnson (R-Wisc.) recently sent a letter to Dr. Anthony Fauci, Director of the National Institute of Allergy and Infectious Diseases, asking him to explain why some of his statements about Covid-19's origin appear to have changed.
Sen. Johnson has asked for a response by no later than June 10.
For my investigation into Covid-19's origins, including all of the documentation on U.S. taxpayer funds given through Dr. Fauci's institute to research related to "gain of function" and the Wuhan lab, click here.
The full letter appears below: