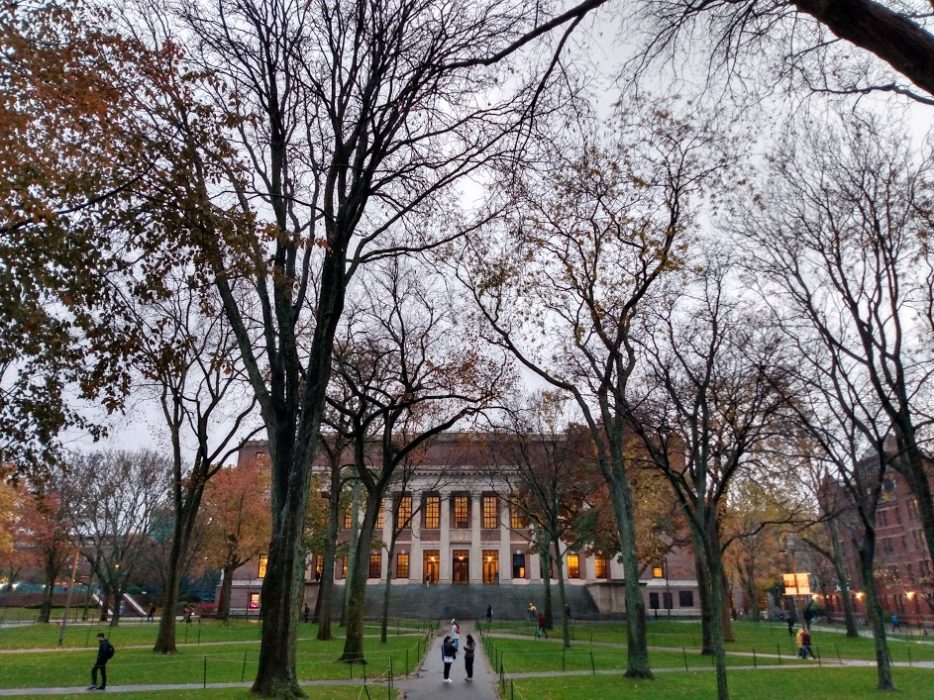 Several U.S. senators recently introduced a bill to combat malign Chinese and other foreign influence in American colleges and universities.
Communist China has infiltrated American colleges and universities. It is imperative we cut off Beijing's access to funnel money in exchange for influence in higher education. Our children's education should not be available for purchase by the CCP

Sen. Marsha Blackburn (R-Tenn)
The Foreign Funding Accountability Act would amend a law already in place that is designed to protect U.S. higher learning institutions from foreign influence, but the senators say the law lacks enforcement and compliance.
The new bill would:
Require the disclosure of full names of foreign donating entities—individual, institutional, or otherwise.
Require the disclosure of the specific purposes of foreign gift-transactions.
Close the loophole allowing gifting by registered foreign agents.
Close the loophole exempting in-kind gifts from counting towards the disclosure minimum.
Clarify that foreign gifts to university foundations are not exempt from disclosure.
Lower the minimum reporting threshold for disclosure in terms of dollar amount—from $250,000 to $25,000.
Levy a graduated civil penalty structure against institutions willfully, and repeatedly violating Section 117.
Click here to read the full text of the proposed bill.