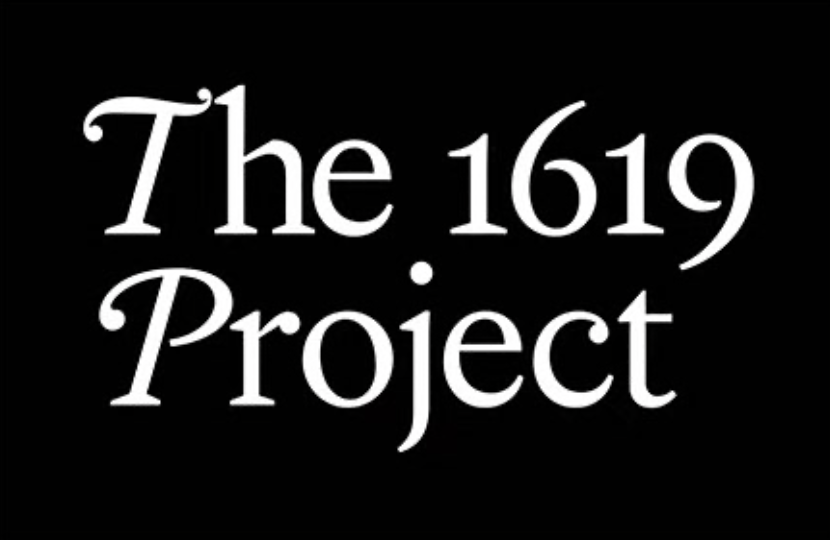 Seven U.S. senators, all Republicans, have introduced a bill to prohibit the use of federal taxpayer money to teach a curriculum called the "1619 Project."
Two Republican House members have introduced companion legislation in that body.
Ultimately, passage is unlikely since Democrats hold a majority in Congress.
The Republicans say the "Saving American History Act" addresses the "brainwashing" and "indoctrination" that's happening in American schools.
The 1619 Project was started by the New York Times in August 2019. The stated purpose was to commemorate the 400th anniversary of the first enslaved Africans arriving in colonial Virginia.
According to Education Week: organizers of the 1619 Project said last year their curriculum was being used in 4,500 classrooms and that tens of thousands of students were engaging with it in some way.
The heart of the 1619 Project's central claim and key parts of its framework have been disputed by respected scholars and historians, and rightfully so. It has no business in our classrooms in Arkansas and across the country. This misguided and academically suspect curriculum represents the exact opposite of what we should be encouraging educators to instruct and promote – accurate and contextual understanding of our past along with the importance of civic engagement, cooperation and the significance of the shared values that set our country apart and above.

John Boozman (R-Ark.)
Critics of the 1619 Project say it is a racist and "revisionist history project of the New York Times" that is widely criticized by historians.