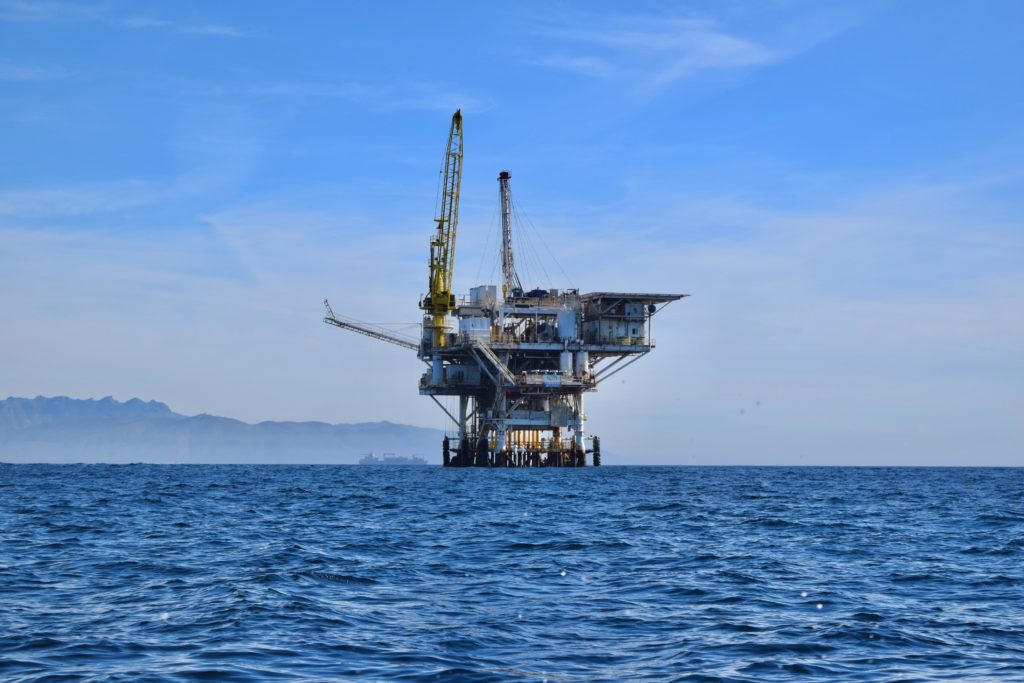 More than a dozen states have won a temporary injunction against the Biden Administration over its blocking of new oil and gas drilling leases on federal land.
President Biden had halted the sale of oil and gas leases in the Gulf of Mexico by executive order shortly after taking office.
Louisiana Attorney General Jeff Landry argued that Biden does not have the authority to stop leasing federal territory for oil and gas production without approval from Congress.
The federal court agreed, at least for now.
An injunction was entered stopping against Biden Administration officials from implementing the executive order that halted new oil and gas leases on federal land.
Click here to read the Preliminary Injunction.
Click here to read the court's order.