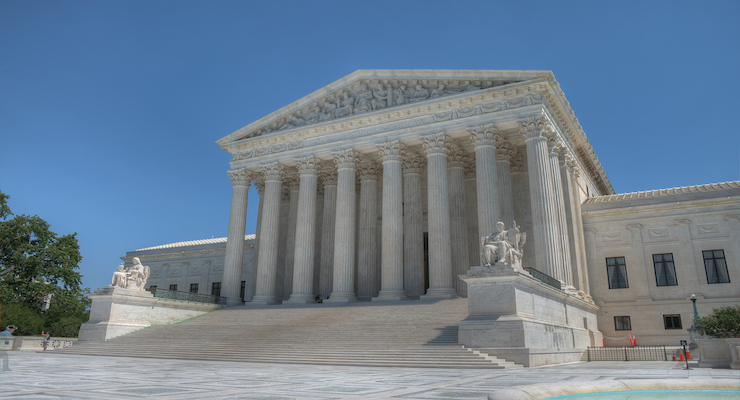 The Supreme Court has determined that a Pennsylvania public school board wrongly suspended a 14-year-old cheerleader for her off-campus social media post.
The case involved a high school freshman's "f-bomb"-laden snapchat post aimed at the school she attends. She was said to be frustrated after failing to make the varsity cheerleading team.
It is apparently undisputed that the girl made the profane post from her personal cell phone, off school property, on a Saturday.
A school coach reported the teen's social media post to the school district. The school district suspended her from the junior varsity cheer team for a year as a result.
The teen and her parents sued the school board for violating her First Amendment right to free speech.
The Supreme Court sided with the student and parents.
[T]he school itself has an interest in protecting a student's unpopular expression, especially when the
expression takes place off campus, because America's public schools are the nurseries of democracy.

Stephen Breyer, U.S. Supreme Court Justice
Click here to read the Supreme Court opinion