Donald Trump is a major news figure but many media outlets and platforms have conspired to censor him and to censor certain information about him for political reasons. We will publish some of that difficult-to-find information here.
- June 8, 2021 -
Statement by Donald J. Trump, 45th President of the United States of America
Congratulations to the country of Nigeria, who just banned Twitter because they banned their President. More COUNTRIES should ban Twitter and Facebook for not allowing free and open speech—all voices should be heard. In the meantime, competitors will emerge and take hold. Who are they to dictate good and evil if they themselves are evil? Perhaps I should have done it while I was President. But Zuckerberg kept calling me and coming to the White House for dinner telling me how great I was. 2024?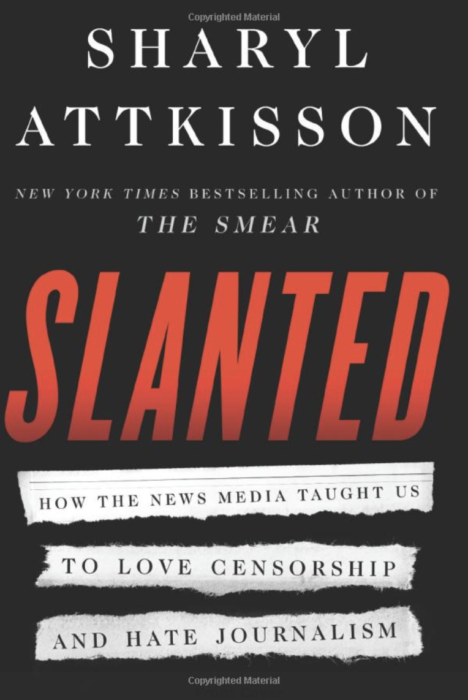 To support my independent reporting and fight government overreach in Attkisson v. DOJ and FBI, visit here: https://www.gofundme.com/sharyl-attkisson-4th-am-litigation