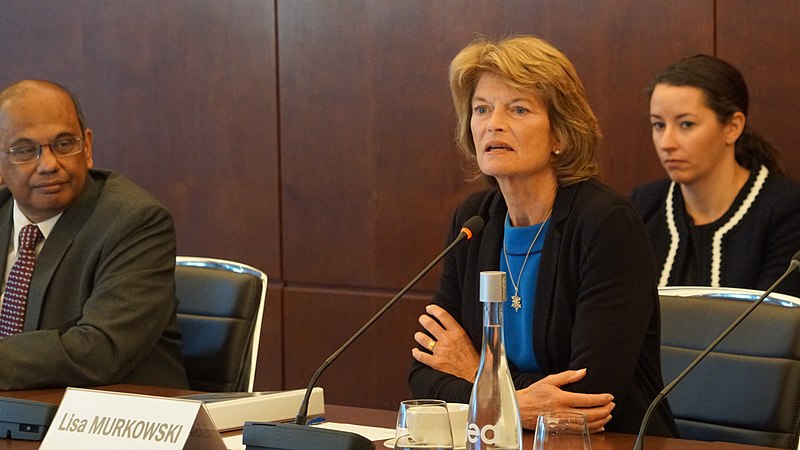 Donald Trump is a major news figure but many media outlets and platforms have conspired to censor him and to censor certain information about him for political reasons. We will publish some of that difficult-to-find information here.
- June 18, 2021 -
Endorsement of Kelly Tshibaka
Lisa Murkowski is bad for Alaska. Her vote to confirm Biden's Interior Secretary was a vote to kill long sought for, and approved, ANWR, and Alaska jobs. Murkowski has got to go! Kelly Tshibaka is the candidate who can beat Murkowski—and she will. Kelly is a fighter who stands for Alaska values and America First. She is MAGA all the way, pro-energy, strong on the Border, tough on Crime and totally supports our Military and our great Vets. Kelly is a powerful supporter of the Second Amendment and JOBS! I look forward to campaigning in Alaska for Kelly Tshibaka. She has my Complete and Total Endorsement!