Donald Trump is a major news figure but many media outlets and platforms have conspired to censor him and to censor certain information about him for political reasons. We will publish some of that difficult-to-find information here.
- June 25, 2021 -
Statement by Donald J. Trump, 45th President of the United States of America
Biden's Department of Justice just announced that they are suing the Great State of Georgia over its Election Integrity Act. Actually, it should be the other way around! The PEOPLE of Georgia should SUE the State, and their elected officials, for running a CORRUPT AND RIGGED 2020 PRESIDENTIAL ELECTION—and for trying to suppress the VOTE of the AMERICAN PEOPLE in Georgia. If we don't address these issues from the 2020 Election head on, and we allow the Radical Left Democrats to continue to politicize the DOJ and Law Enforcement, we will lose our Country. SAVE AMERICA!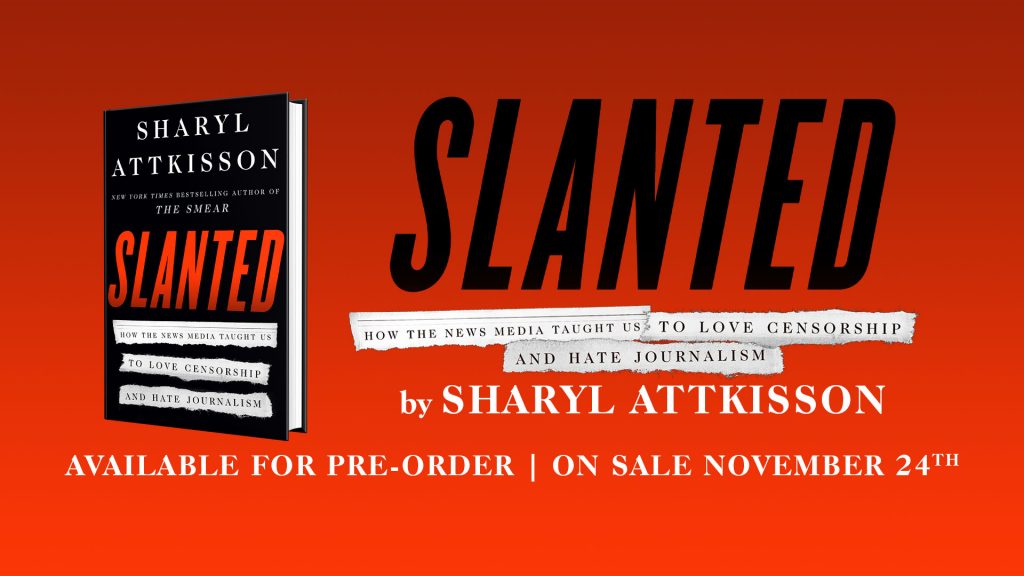 Fight government overreach. Support free speech and free press. Donate to Attkisson v. DOJ here.