Donald Trump is a major news figure but many media outlets and platforms have conspired to censor him and to censor certain information about him for political reasons. We will publish some of that difficult-to-find information here.
- June 30, 2021 -
Statement by Donald J. Trump, 45th President of the United States of America
Just like in the 2020 Presidential Election, it was announced overnight in New York City that vast irregularities and mistakes were made and that Eric Adams, despite an almost insurmountable lead, may not win the race. The fact is, based on what has happened, nobody will ever know who really won. The Presidential Race was a Scam and a Hoax with numbers and results being found that are massive, shocking, and determinative. Watch the mess you are about to see in New York City, it will go on forever. They should close the books and do it all over again, the old-fashioned way, when we had results that were accurate and meaningful.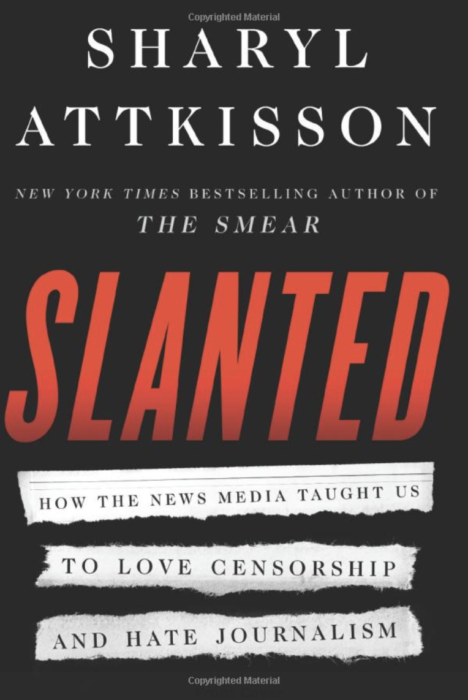 Fight government overreach. Support free speech and free press. Donate to Attkisson v. DOJ here.