Donald Trump is a major news figure but many media outlets and platforms have conspired to censor him and to censor certain information about him for political reasons. We will publish some of that difficult-to-find information here.
- June 4, 2021 -
Statement by Donald J. Trump, 45th President of the United States of America
Great patriots led by State Senator Doug Mastriano, Senator Cris Dush, and State Representative Rob Kauffman went to Maricopa County, Arizona, to learn the best practices for conducting a full Forensic Audit of the 2020 General Election. Now the Pennsylvania Senate needs to act. Senate President Jake Corman needs to fulfill his promise to his constituents to conduct a full Forensic Audit. Senator Dave Argall, Chairman of the State Government Committee, has to authorize the subpoenas, if necessary. The people of Pennsylvania and America deserve to know the truth. If the Pennsylvania Senate leadership doesn't act, there is no way they will ever get re-elected!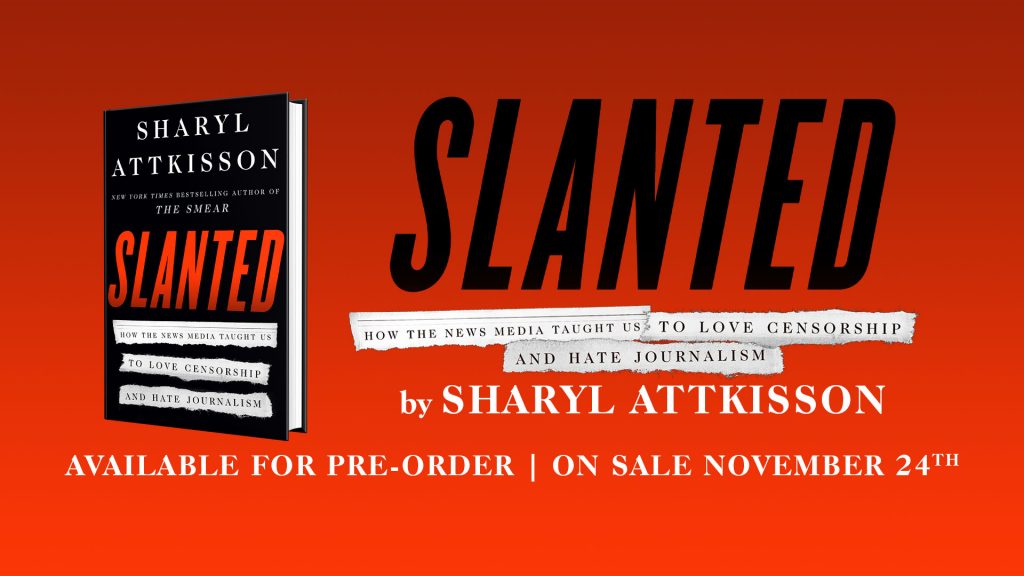 To help fight government overreach, support Attkisson v. Dept. of Justice/FBI over the government computer intrusions. Click here to support.