Donald Trump is a major news figure but many media outlets and platforms have conspired to censor him and to censor certain information about him for political reasons. We will publish some of that difficult-to-find information here.
- June 20, 2021 -
Statement by Donald J. Trump, 45th President of the United States of America
Happy Father's Day to all, including the Radical Left, RINOs, and other Losers of the world. Hopefully, eventually, everyone will come together!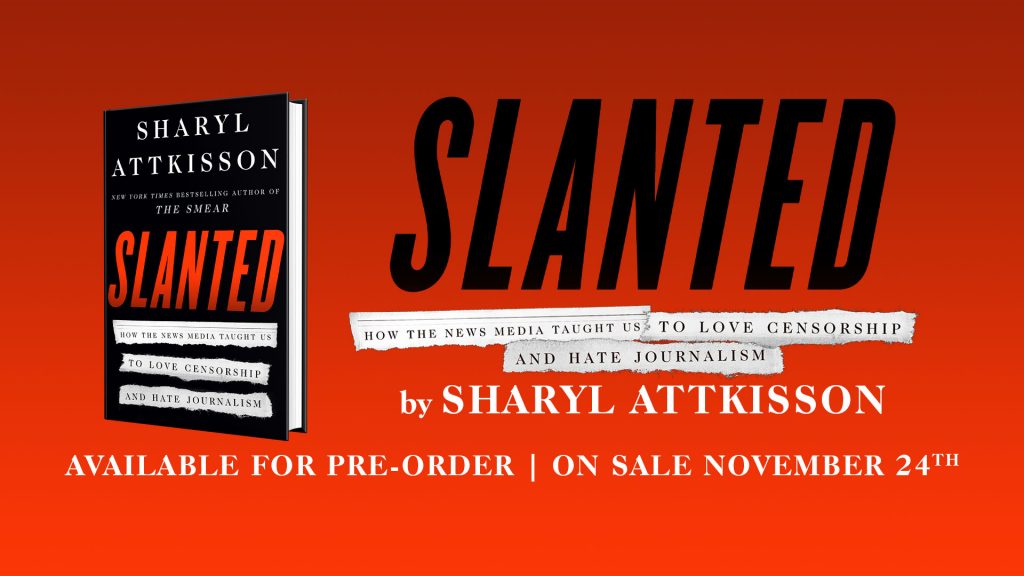 To help fight government overreach, support Attkisson v. Dept. of Justice/FBI over the government computer intrusions. Click here to support.