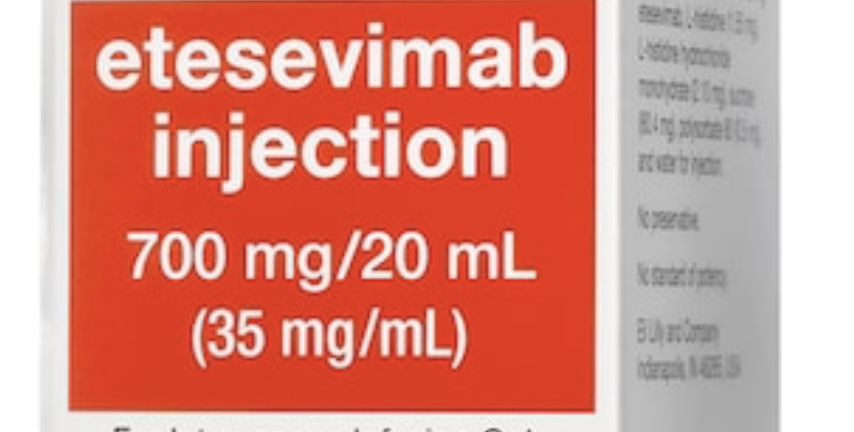 A treatment for Covid-19 involving monoclonal antibodies produced by Eli Lilly is being halted nationwide: bamlanivimab and etesevimab as a combination therapy.
Monoclonal antibodies are lab-made proteins that "mimic the immune system's ability to fight off harmful pathogens such as viruses, like SARS-CoV-2."
According to reports, nine states were ahead of the federal government and already stopped use fo the treatments.
According to MedPage Today:
Bamlanivimab and etesevimab as a combination therapy was previously authorized in February under emergency use authorization (EUA) for COVID-19 patients at high risk of severe disease. FDA revoked the EUA for bamlanivimab as monotherapy for this group of patients in April.
In vitro data on the combination found the therapy was "not active against either the P.1 [Gamma] or B.1.351 [Beta] variants," which as the statement noted, now comprise 11% of COVID cases in the U.S., and counting.
Manufacturer Eli Lilly responded in an emailed statement to Endpoints News, acknowledging that, "bamlanivimab and etesevimab administered together do not retain neutralization effects against the Gamma or Beta variant."
Today, we are informing you that [Assistant Secretary for Preparedness and Response] is immediately pausing all distribution of bamlanivimab and etesevimab together and etesevimab alone (to pair with existing supply of bamlanivimab at a facility for use under EUA 094) on a national basis until further notice. In addition, FDA recommends that health care providers nationwide use alternative authorized monoclonal antibody therapies...and not use bamlanivimab and etesevimab administered together at this time.

Announcement by Assistant Secretary for Preparedness and Response
Read the government announcement at the link below.
https://www.phe.gov/emergency/events/COVID19/investigation-MCM/Bamlanivimab-etesevimab/Pages/bamlanivimab-etesevimab-distribution-pause.aspx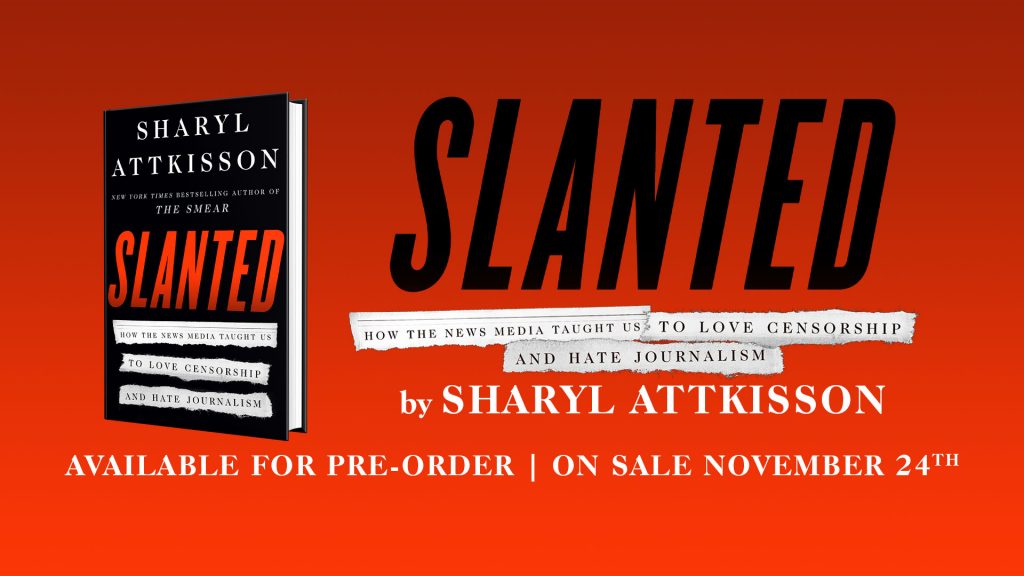 To help fight government overreach, support Attkisson v. Dept. of Justice/FBI over the government computer intrusions. Click here to support.