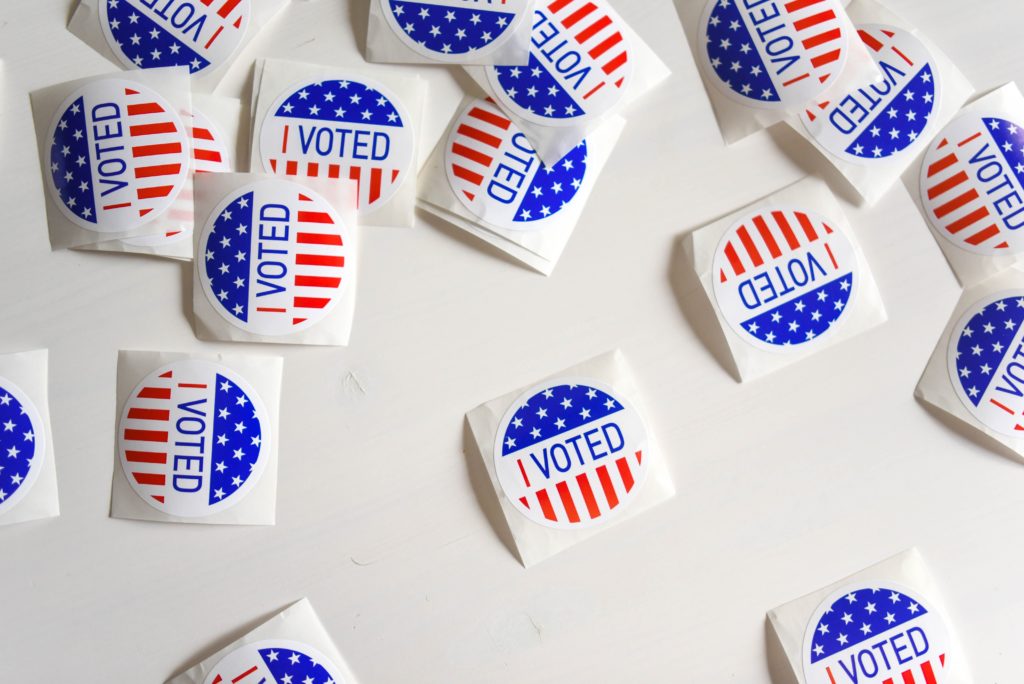 Florida Republican Governor Ron DeSantis ranked above former President Donald Trump in a straw poll using an "approval" scale for the 2024 Presidential race at the 2021 Western Conservative Summit. That's according to DailyWire.com.
The attendees of the conservative event at Colorado Christian University ranked DeSantis 3 points above Trump, with DeSantis receiving a 74% approval rating and Trump getting 71%, says DailyWire.
Senator Ted Cruz (R-Tx) (43%), Mike Pompeo (39%) and Senator Tim Scott (R-SC) (36%) rounded out the top five choices for the 2024 Presidential election.
Immigration security and election integrity were reportedly the two most important issues attendees said face our nation today.
Donald Trump, Jr. ranked ninth in approval rating for top contenders for the 2024 Presidential election, just above former Vice President Mike Pence.
Click the link below to read the article in DailyWire.com:
https://www.dailywire.com/news/breaking-desantis-beats-trump-in-2024-straw-poll-at-top-conservative-summit