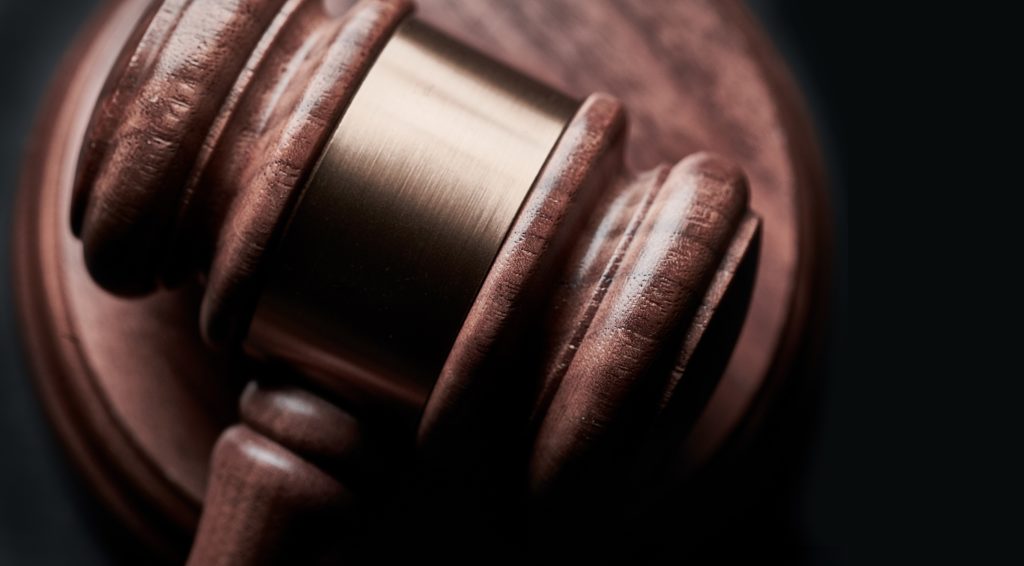 A group of people who work at the Houston Methodist Health System is suing the hospital over its policy requiring employees and contractors to be vaccinated against Covid-19. That's according to a Medscape.com report.
The 117 plaintiffs include surgical nurse Jennifer Bridges who previously publicly said she would give up her job before getting the experimental vaccine, says Medscape.
The medical center reportedly gave a hospital administrator the vaccine ultimatum even though he does not treat patients and has been working from home. Those who do not comply risk losing their jobs.
Houston Methodist reportedly sent an email to employees in April notifying them that they had until June 7 to start the vaccination process or apply for a medical or religious exemption. It is said that those who decide not to get vaccinated or seek the appropriate exemption will be fired.
Click the link below to read the article:
Texas hospital workers sue hospital over vaccine mandate