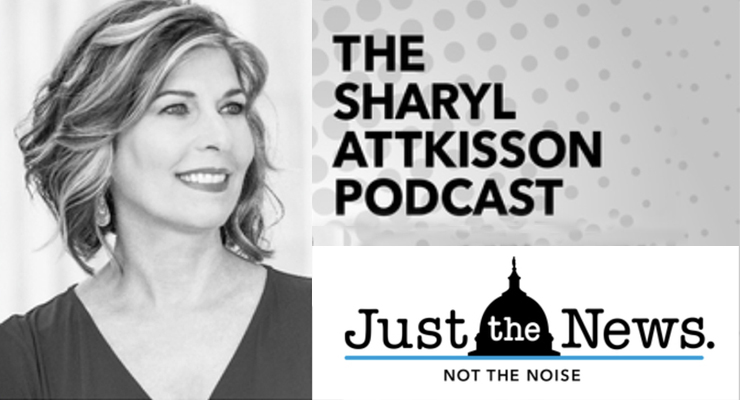 One court case alleging 2020 election fraud has produced forensic analyses and results presented to the court. Today, we take a deep dive with the lawyer who's alleging fraud, Constitutional attorney Matthew DePerno. He'll tell us what he says he's discovered about exactly how votes were switched.
Listen to this podcast by clicking the arrow in the player below. Or listen on iTunes or your favorite podcast distributor under "The Sharyl Attkisson Podcast" and "Full Measure After Hours."
Subscribe, Share, Review and Follow my podcasts on Twitter @TheSharylPodcast @FullMeasureAH.