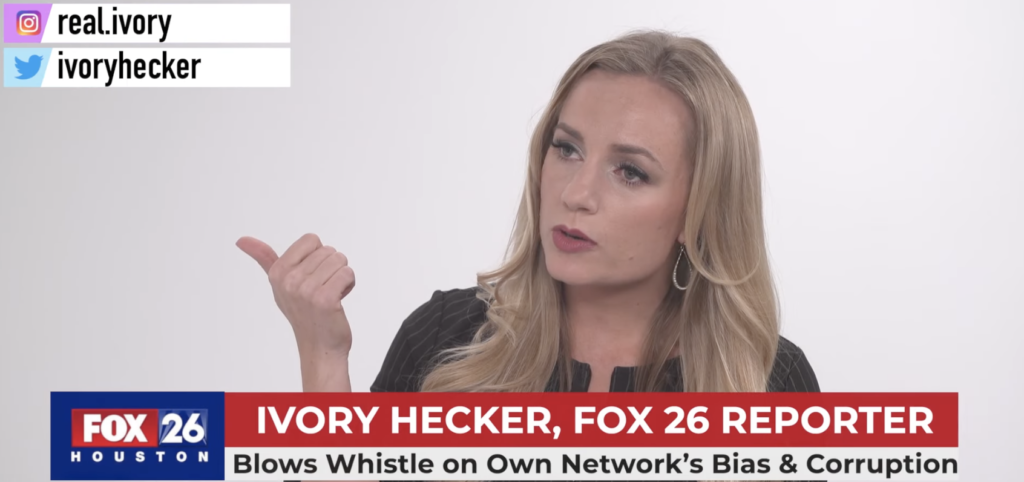 Reporter Ivory Hecker says reporting on hydroxychloroquine was censored at her station, the local Fox affiliate in Houston.
Hecker secretly recorded conversations of two of her station's officials.
"It's not just about the viewers, it's about what our CEO reads. It's about what our [General Manager] reads," says the station's assistant news director Lee Meier in one recording posted by Project Veritas.
The station has called Hecker a disgruntled ex-reporter who is trying to get attention.
"...cease and desist posting about hydroxychloroquine"

Susan Schiller, Fox 26 Houston Vice President and News Director
Watch the interview at the link below:
https://www.youtube.com/watch?v=N4sNoKJqj7k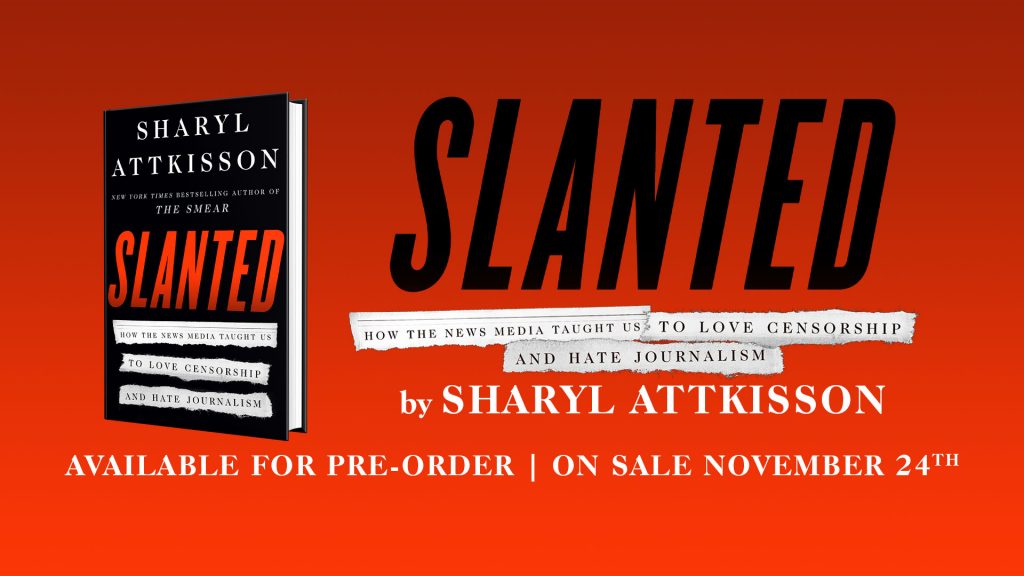 To help fight government overreach, support Attkisson v. Dept. of Justice/FBI over the government computer intrusions. Click here to support.
To support my independent reporting and fight government overreach in Attkisson v. DOJ and FBI, visit here: https://www.gofundme.com/sharyl-attkisson-4th-am-litigation