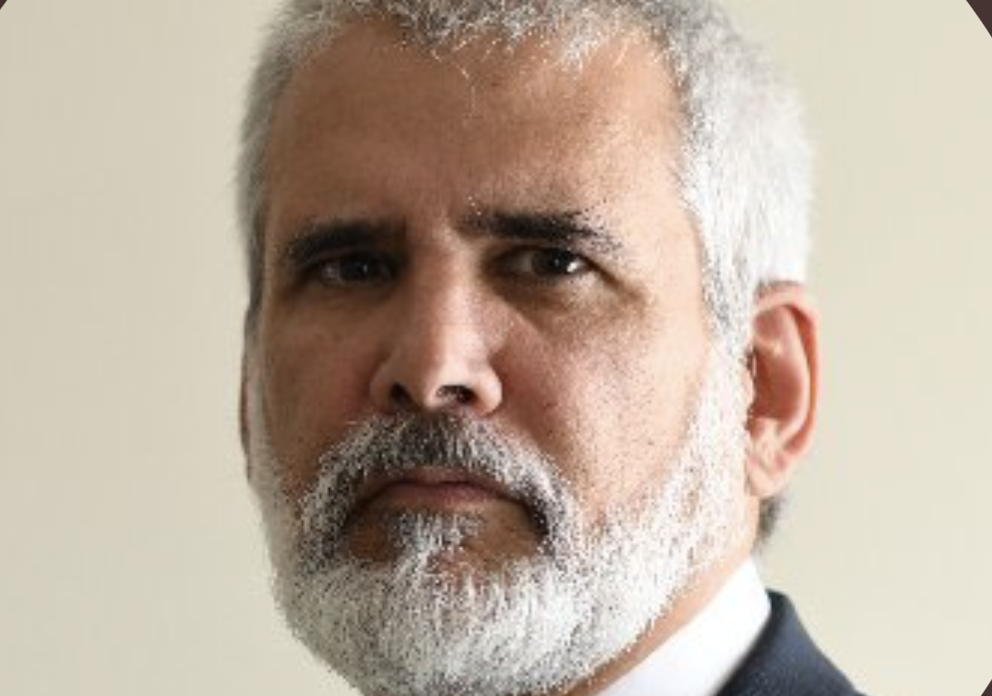 More info on Dr. Robert Malone on his website here. Dr. Malone is on Twitter here.
Read Dr. Malone's article here.
Update Dec. 30, 2021: Banned on Twitter, too
The following is an excerpt from The Epoch Times.
Dr. Robert Malone, who identifies himself as the inventor of mRNA vaccines, said that LinkedIn recently deleted his account after he made comments about mRNA COVID-19 vaccines and questioned whether they're appropriate to give to certain groups of people.
"My business pays for linked in premium. I have been deleted," Malone wrote on Twitter this week. "Purchased a service from linked in to promote my company. This is very different from the YouTube or Twitter terms. This arbitrary and capricious action has damaged our business, and we deserve to be compensated."
It appears his personal account was removed earlier this week without warning or explanation from LinkedIn, a subsidiary of Microsoft, said his wife, Jill Malone.
"He was given no notice, no warnings," she told Just the News. "He has a 10-15 year old account—has never even had a warning. 6,000 followers."
Previously, YouTube reportedly deleted a video of Malone discussing RNA vaccine risks. Read more here. According to MSN: "The inventor of mRNA vaccines said 'the government is not being transparent about the risks' of the COVID-19 vaccine after YouTube deleted a video where he discussed potential risks for young adults and teens."