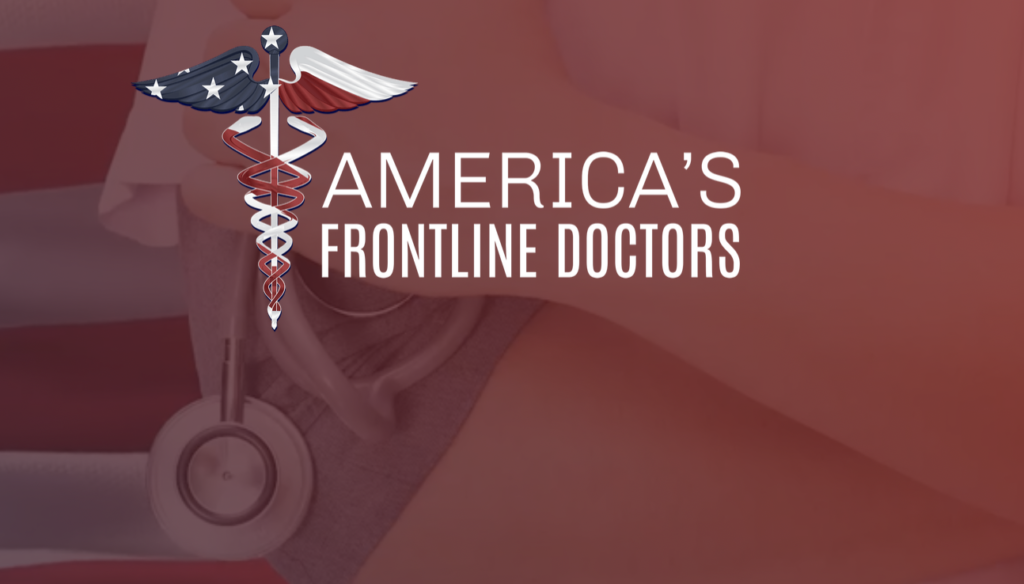 America's Frontline Doctors is planning to sue colleges and universities that are forcing students to get the Covid-19 vaccine as a condition of attending.
The medical group is a nonpartisan nonprofit representing numerous physicians around the country who say they believe "that the American people have the right to accurate information using trusted data derived from decades of practical experience, not politicized science and Big Tech-filtered public health information."
According to America's Frontline Doctors, "Forcing young, healthy adults to take a vaccine as a prerequisite to attending college is immoral and wrong."
The organization is looking for student plaintiffs of colleges located in Colorado, Michigan, New Jersey, New York and Pennsylvania.
COLLEGE STUDENT PLAINTIFF FORM
Our legal strategy is to get the courts, including the Supreme Court, to reject tyranny and acknowledge individual human sovereignty.

America's Frontline Doctors
The federal government has pursued a marketing strategy that advocates "everyone" getting vaccinated, regardless of their individual risk. Scientists say young people have a statistical "zero" chance of becoming seriously ill from Covid-19, let alone dying of the virus.
On the other hand, the experimental Covid-19 vaccines are being aggressively monitored for adverse events, since their sped-up emergency authorization means they did not go through the normal approval processes. So far, they have been linked to health problems such as blood clots, Guillain-Barre autoimmune paralysis, and heart inflammation in young people.
According to virologists, people who have gotten vaccinated do not appear to have as long-lasting immunity as those who have fought off Covid-19 naturally. Vaccine makers are already proposing a third "booster" shot for those who received the double-dose shots. Federal officials have said they do not believe a third shot is necessary, yet, but will be discussing the option at a meeting later this week.
Federal health officials say that the side effects of Covid-19 vaccines, so far, are rare and do not outweigh the benefits of Covid-19 vaccination.
America's Frontline Doctors was founded by board-certified emergency physician and lawyer Simone Gold. She attended Chicago Medical School and then Stanford University Law School.
In Washington D.C., Gold has worked for the Surgeon General and the Chairman of the U.S. Senate Labor and Human Resources Committee. She is author of the book "I Do Not Consent: My Fight Against Medical Cancel Culture."
Read more about America's Frontline Doctors at the website below:
https://americasfrontlinedoctors.org/about-us/mission-statement/