Donald Trump is a major news figure but many media outlets and platforms have conspired to censor him and to censor certain information about him for political reasons. We will publish some of that difficult-to-find information here.
Former President Donald Trump is scheduled to speak later today (Sunday) at 4:35pm ET at the Conservative Political Action Conference (CPAC) meeting in Dallas.
While some in the media have chosen to censor Trump's public appearances and statements, here are some of the ways you can watch today's speech:
Fox News, One America News and Newsmax on TV.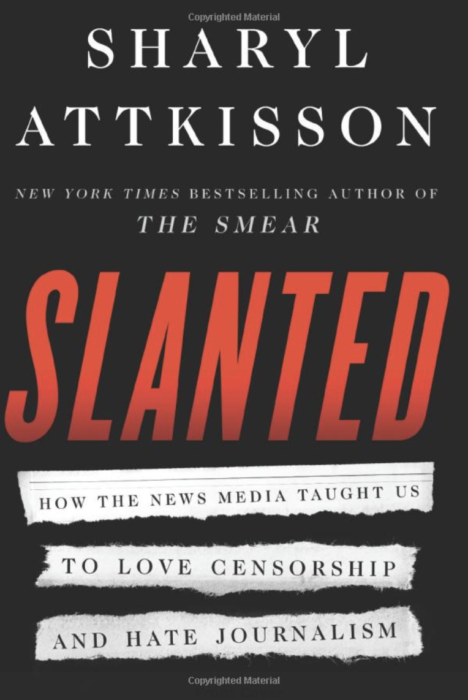 Fight government overreach. Support free speech and free press. Donate to Attkisson v. DOJ here.