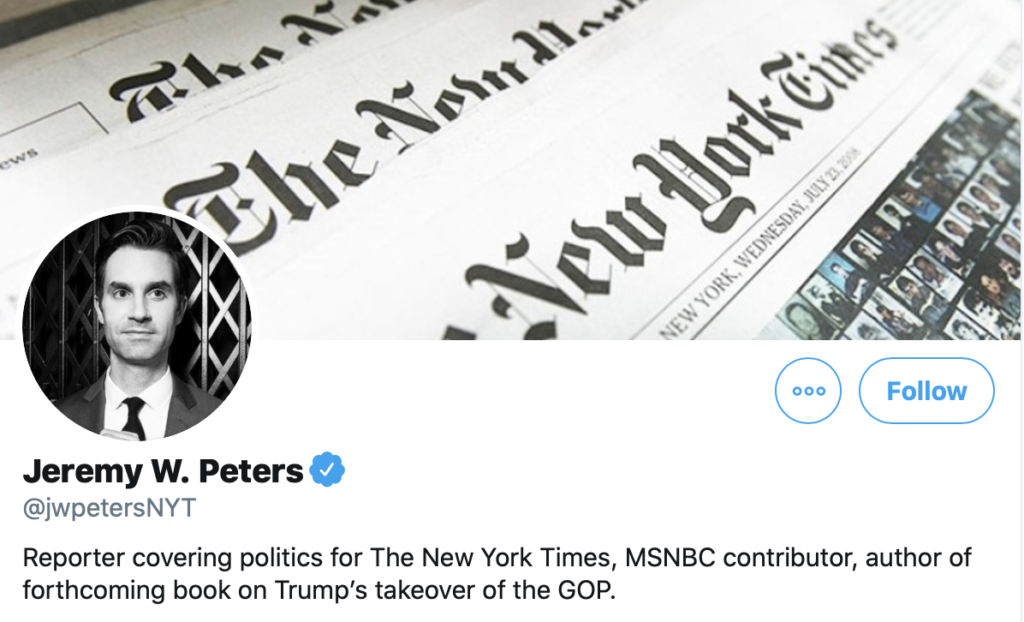 This article was first published April 4, 2020. There was no public action announced against Peters or his editor, Carolyn Ryan, for the fabricated quotes and false information in the Peters article.
The following is an opinion and analysis.
It should concern everyone when The New York Times publishes shoddy journalism that violates its own policies and would likely not even meet the standards of a tabloid rag.
Two weeks ago, a New York Times article by Jeremy Peters falsely labelled me a "coronavirus doubter."
In the relatively few sentences referring to me, Peters deceptively altered a quote, and included fabricated and false information and implications. He also violated New York Times policy by failing to contact me for comment prior to publication.
Now, the New York Times has removed contested material from the defamatory article about Sharyl Attkisson. Additionally, it has made three revisions in the article-- including partially fixing a deceptively edited quote-- and added a Correction:

Correction:April 1, 2020
An earlier version of this article referred imprecisely to statements made by Sharyl Attkisson. Ms. Attkisson accurately reported the number and location of U.S. coronavirus deaths, as of the date of her March 13 podcast. Separately, a reference to advertisements for protective masks that appeared on Ms. Attkisson's website has been removed.


When I first contacted The Times two week ago, New York Times editor Carolyn Ryan dismissed my complaints. Instead of responding to any of the specific false statements in the article, Ryan defended the article by saying that because I had reported on coronavirus deaths-- in a way The Times acknowledges was perfectly accurate-- readers could somehow be misled into believing they were not at much risk if they were not in a high risk group.
I pointed out to Ryan that The New York Times, CNN, Dr. Anthony Fauci, Governor Andrew Cuomo, CDC, the Surgeon General and nearly every media outlet reported identical information.
I asked how it was that The Times contends readers are magically "misled" when I report the same accurate facts about coronavirus as does The New York Times and others. She did not respond.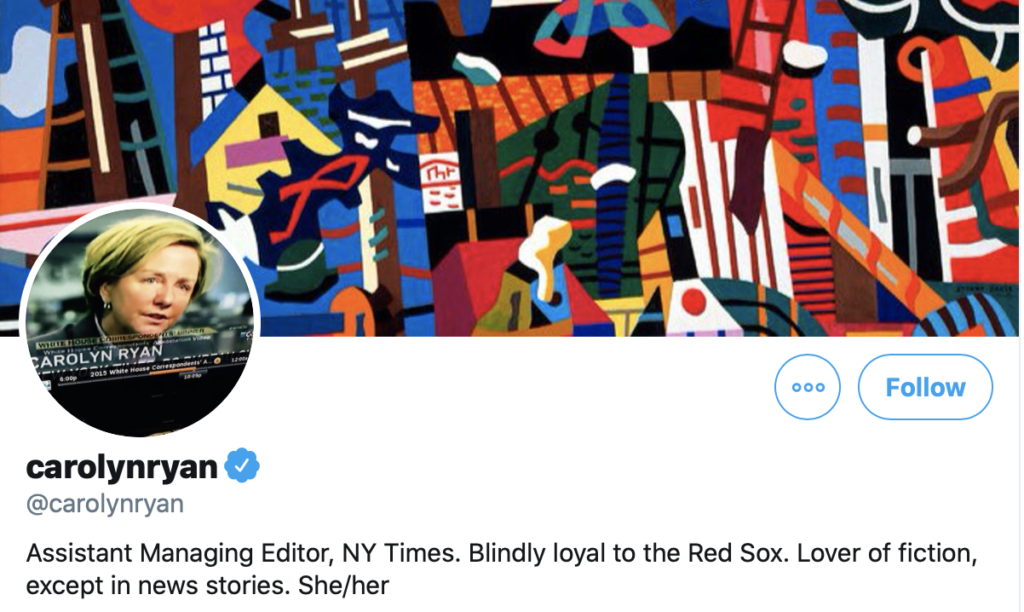 Wiser heads ultimately prevailed. Lawyers at The New York Times have now forced multiple corrections in the defamatory article. Even with the revisions, false implications remain... but the corrections are a step in the right direction.
Unfortunately, as we all know, few people see the corrections compared to the numbers who read the original article.
Peters and Ryan should be ashamed of themselves. Their unethical work tarnishes a publication and colleagues at The New York Times, including the many good, ethical reporters who work there. Some of them are as appalled as I am about this brand of "journalism."
Thank you to those affiliated with The Times and other journalism organizations who helped me in sorting through this.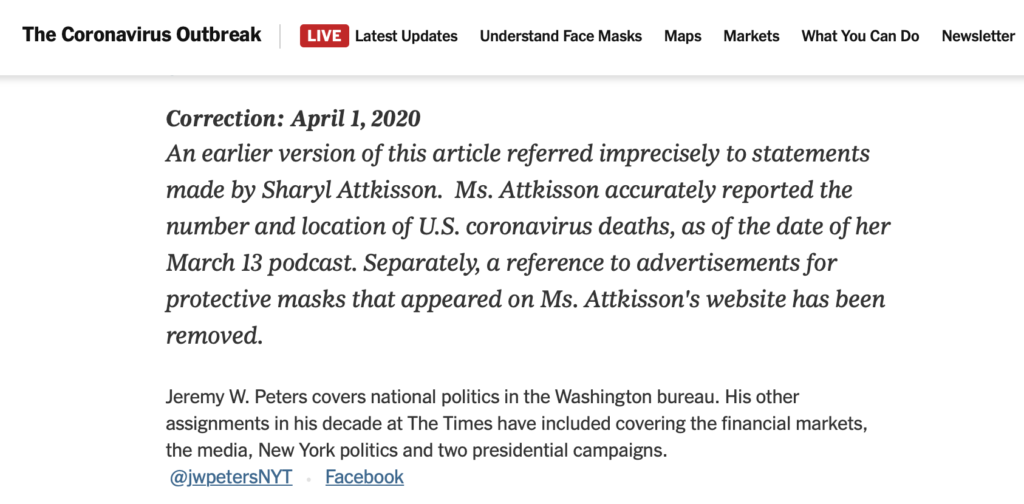 Read additional background below: