The vast majority of people say that after the Capitol Police shooting of unarmed veteran Ashli Babbitt during the Jan. 6 riots, the Capitol Police should wear body cameras and be subject to Freedom of Information law.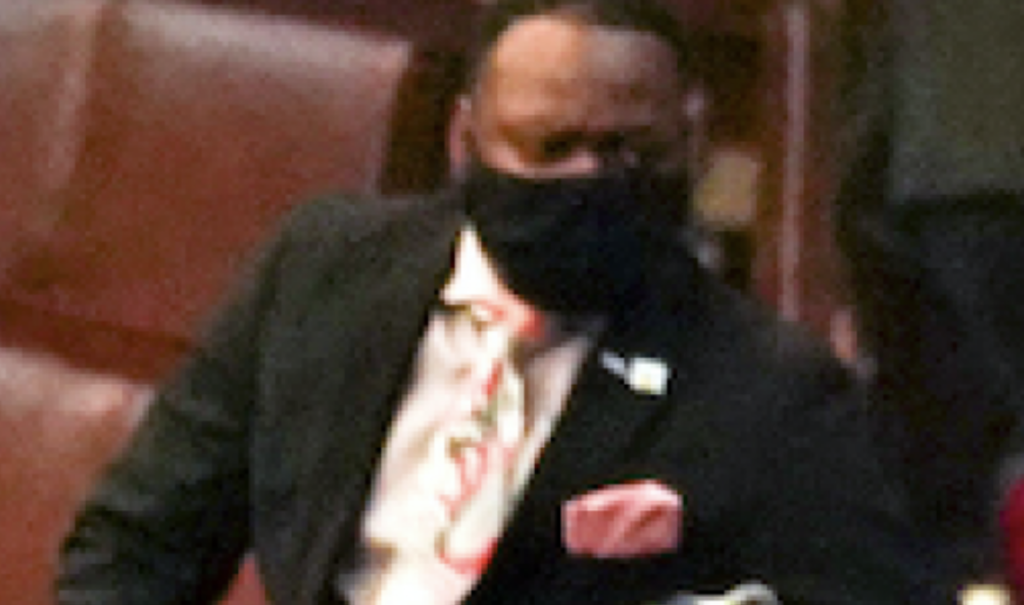 That's according to the latest unscientific poll at SharylAttkisson.com.
Of the slightly-under-900 respondents, 88% said the Capitol Police needed to enact those changes.
Almost nobody, fewer than one percent (1%) said the changes do not need to be made.
After Ashli Babbitt's shooting by a Capitol Police lieutenant, the Capitol Police should:
10% Be made subject to Freedom of Info law
1% Wear body cameras
88% Both
<1% Neither