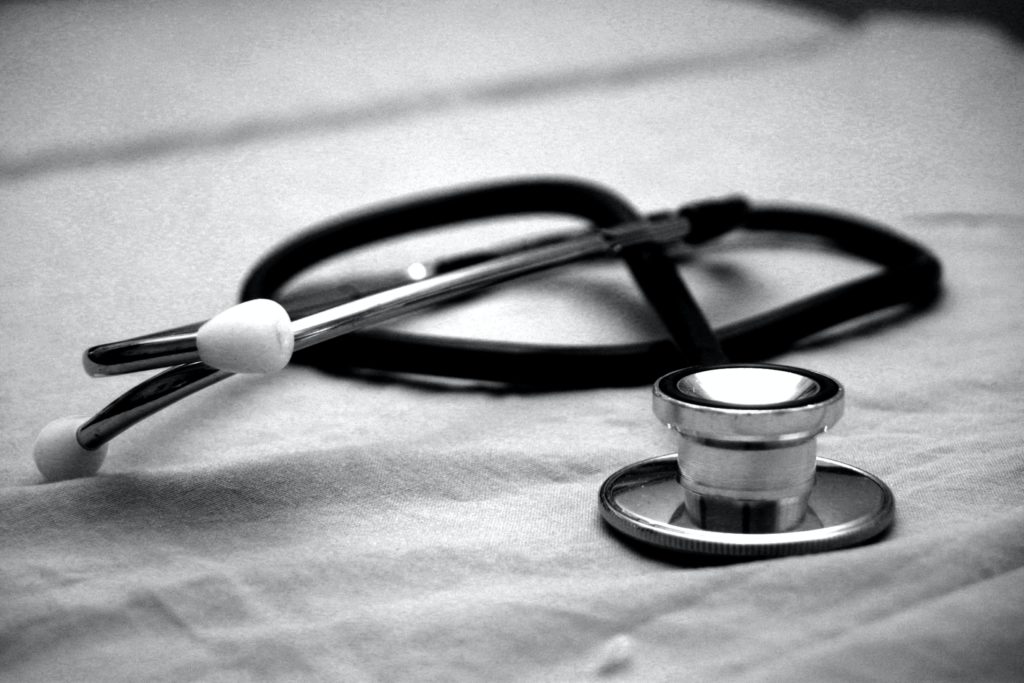 A majority of American voters, no matter their party affiliation, says the U.S. healthcare system is badly broken. That's according to a recent ScottRasmussen.com poll.
Sixty-seven percent (67%) agree U.S. healthcare is broken. Broken down by party: 68% of Democrats, 67% of Republicans, and 66% of Independent voters agreed, says ScottRasmussen.com.
Twenty percent (20%) of respondents disagree that the healthcare system is broken.
Thirteen percent (13%) said they are unsure.
Those who do not plan to get the Covid-19 vaccine are more likely to say that the healthcare system is broken than those who have received the vaccine.
Click on the link below to read the poll story:
https://scottrasmussen.com/67-say-health-care-system-is-badly-broken/
Fight government overreach. Support free speech and free press. Donate to Attkisson v. DOJ here.