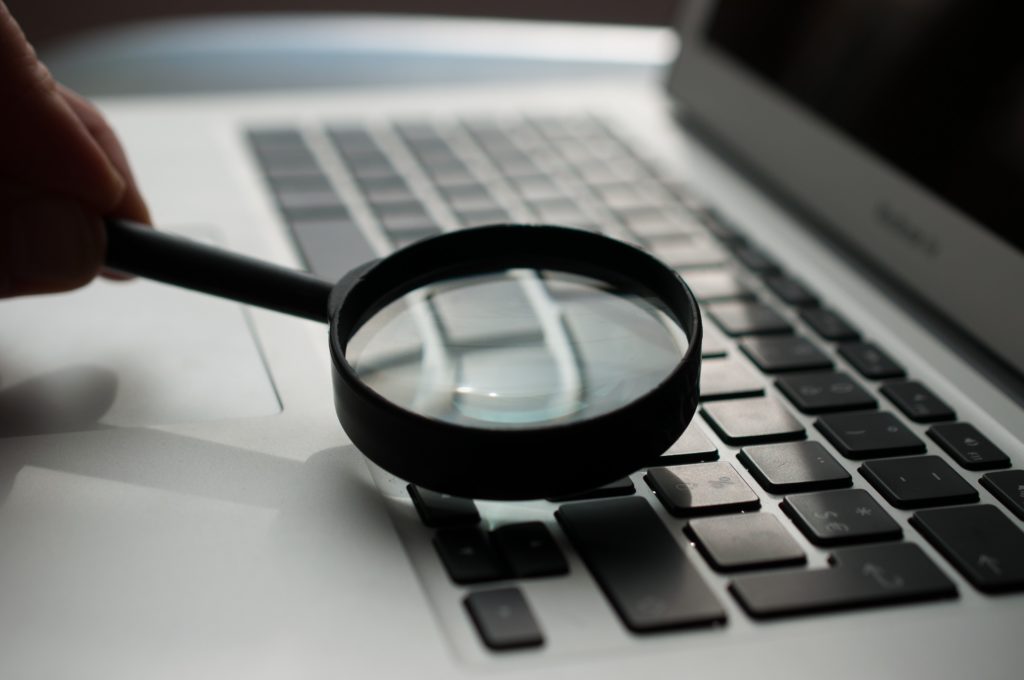 A majority of likely voters believe it's possible that the government spies on critical journalists and political opponents. That's according to a recent Rasmussen Reports poll.
Click here to read about Sharyl Attkisson's current case against federal agents for the forensically-proven spying on her while she was an investigative journalist at CBS News.
Fifty-nine percent (59%) of U.S. voters polled say spying on journalists is at least somewhat likely. Thirty-six percent (36%) think it's very likely, says Rasmussen.
Read the CBS News announcement about the intrusions into Sharyl Attkisson's computers.
Less than a quarter (21%) of those polled say they do not think the government is spying on opponents.
Twenty percent (20%) reportedly say they are unsure.
Click on the link below to read more about the poll results broken down by political party affiliation and demographics:
Click here to read the Rasmussen Reports poll story.