Missouri Attorney General Eric Schmitt has filed a brief in support of the Kansas City Board of Police Commissioners against the city's mayor over efforts to defund the police.
Schmitt argues that the city's plan to change the way the Kansas City Police Department is funded is illegal under state law. He adds that the effort is underway as Kansas City faces record high crime, and punishes the communities that are most in need of help.
You can read more on the story here.
Fight government overreach. Support free speech and free press. Donate to Attkisson v. DOJ here.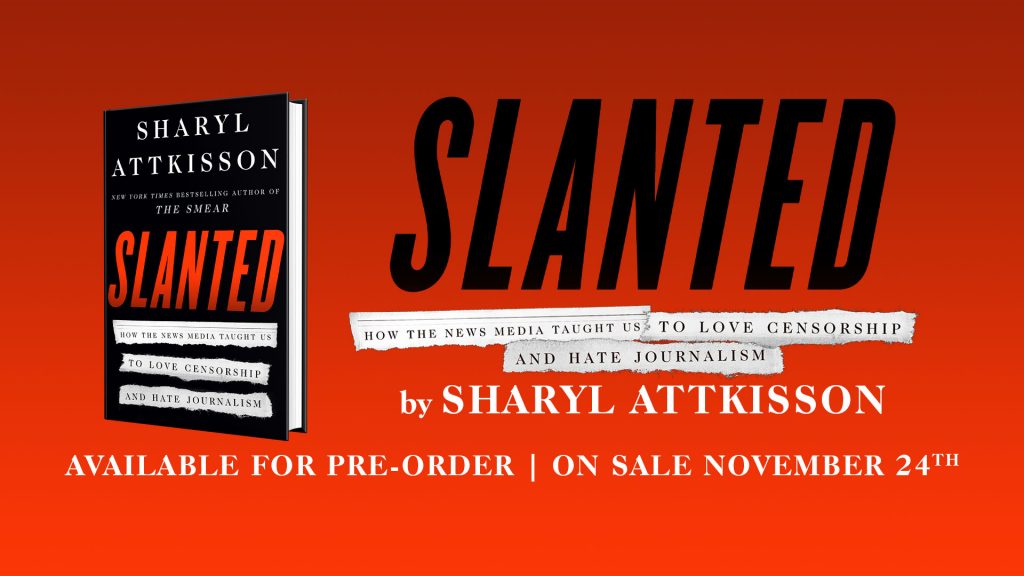 To help fight government overreach, support Attkisson v. Dept. of Justice/FBI over the government computer intrusions. Click here to support.