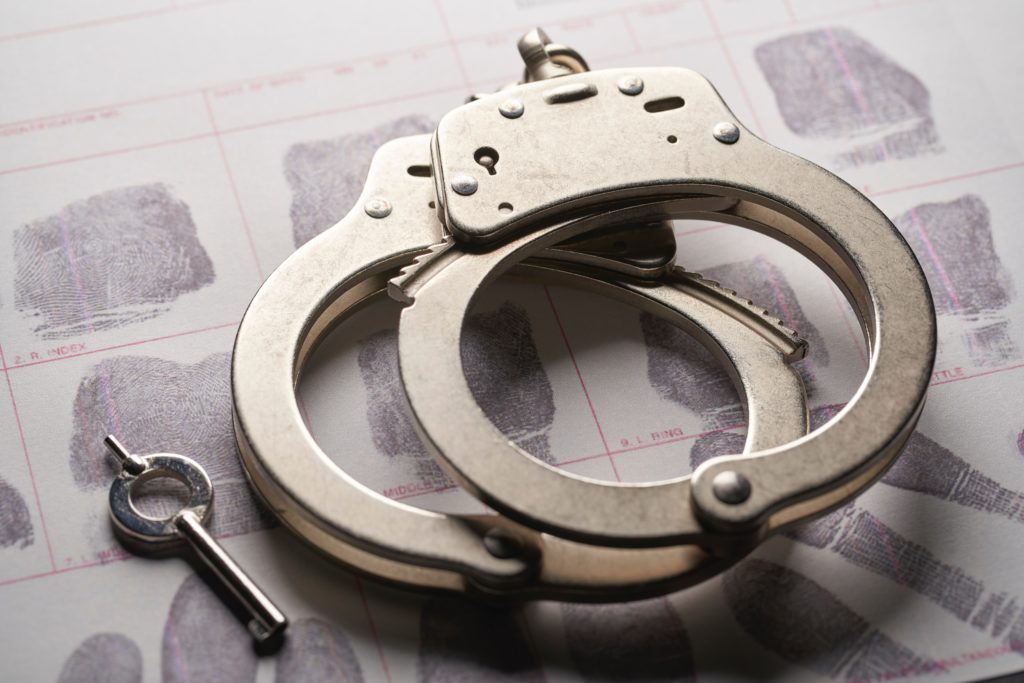 Illegal aliens who illegally re-enter the US after being deported are not entitled to a bond hearing. That's according to a Supreme Court ruling.
The court's ruling distinguishes between illegal aliens who have not been previously removed, and illegal aliens who are "repeat offenders": those who unlawfully re-entered the US after removal.
Normally, an illegal alien being detained may apply for release on bond or conditional parole. In that circumstance, the alien must show that he does not pose a danger to the community and that he's likely to show up for future court proceedings.
However, a different law applies to illegal aliens who have already been removed from the US. In that case, the illegal alien can be held without bond while challenging removal, according to the Supreme Court.
Click here to read the U.S. Supreme Court opinion