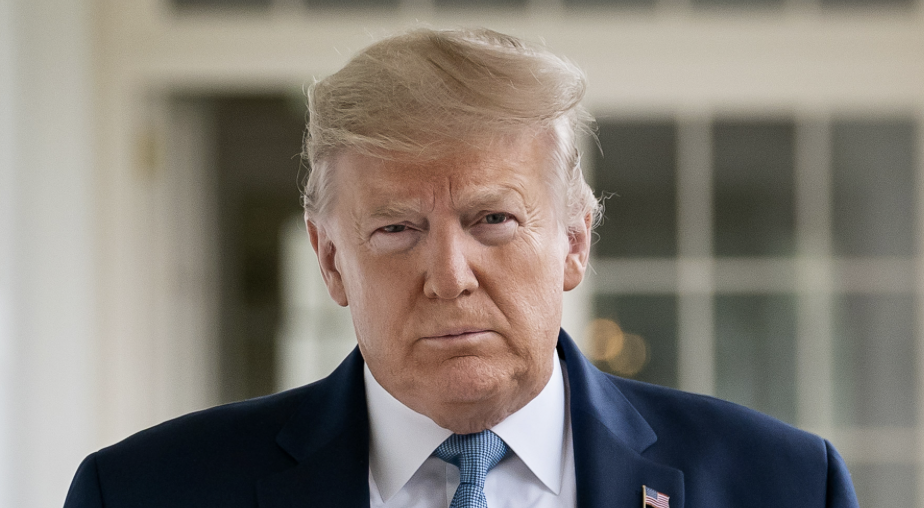 Former President Donald Trump has filed lawsuits against Big Tech companies Twitter, Facebook, and YouTube (owned by Google), and their owners, over alleged illegal and unconstitutional censorship.
A non-profit organization filed three separate class action lawsuits on behalf of President Trump and all social media users who have had their accounts censored.
Trump critics accused him of inciting riots and he was banned from social media sites following the events of January 6th at the Capitol. Trump had given a speech urging followers to make their views known to members of Congress "peacefully and patriotically."
Trump alleges that the social media giants use non-existent, broad, vague, and ever-shifting standards to justify politically motivated content-based censorship.
Some experts say that the First Amendment right to free speech only applies to activities regulated by the government and does not apply to those regulated by private companies, like Facebook, Google and Twitter.
Others say that social media sites are essentially the modern-day "public square" and should not be permitted to censor in a blatantly one-sided manner based on the content of the speech.
[The companies have] unprecedented power over the content of public discourse to censor constitutionally protected speech with impunity, resulting in a grave threat to the freedom of expression and to democracy itself;

Trump v. Twitter complaint
Trump is asking that the Big Tech companies be ordered to pay money to class members in sums sufficient to deter them from illegally censoring, and immediately reinstate Trump's (and other class members') social media accounts.
Click here to read the complaint against Twitter and CEO Jack Dorsey.