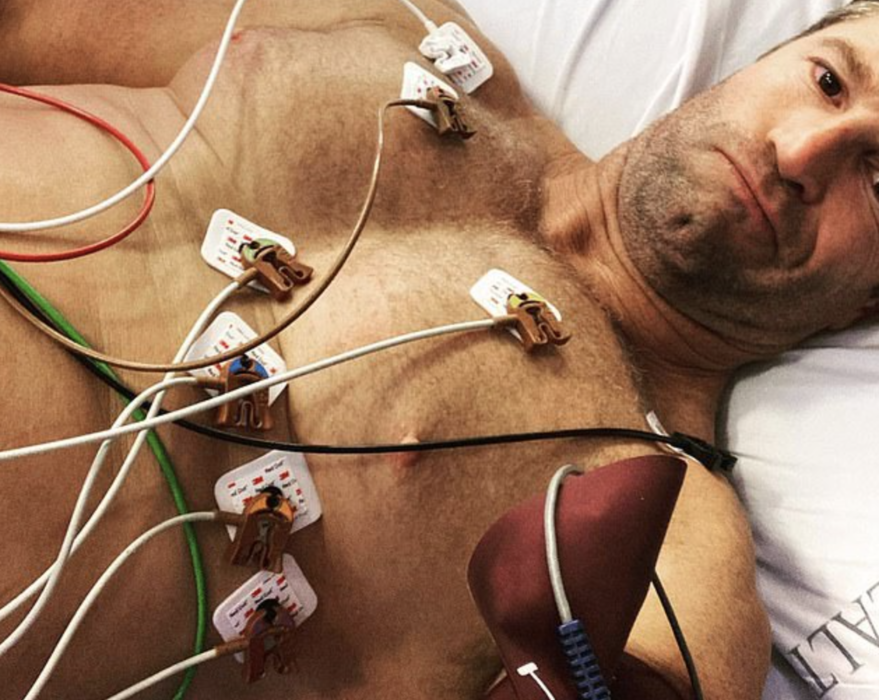 "One hospital has had well over a dozen cases like me," says Denham Hitchcock.
The following is an excerpt from an article in DailyMail about an investigative reporter who developed a serious heart condition after the Pfizer vaccine.
Seven News reporter Denham Hitchcock is suffering from a heart condition as an extremely rare side effect of the Pfizer coronavirus vaccine.
Long Vax, Long Covid Resources
The investigative journalist said he has pericarditis - inflammation of a sac-like tissue that surrounds the heart that holds it in place and helps it function.
Hitchcock claims the condition was caused by his first shot of the Pfizer vaccine, and called on the government to 'keep your damn promise' on opening up the world. (Continued...)
Read the rest of the article at the link below:
https://www.dailymail.co.uk/news/article-9927973/Seven-News-reporter-Denham-Hitchcock-rushed-hospital-Pfizer-Covid-heart-effect.html