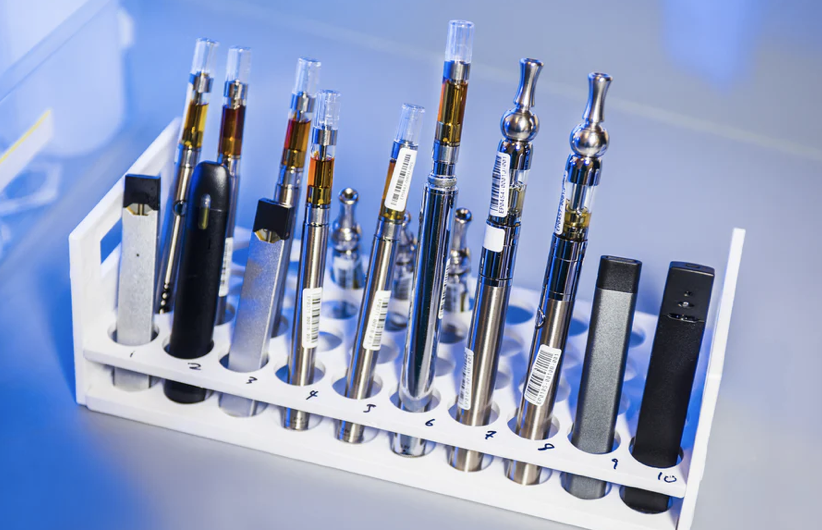 The following is an excerpt from an opinion article in Medscape by Eric N. Lindblom, JD
For years, FDA has allowed the vast majority of e-cigarettes to stay on the market even though none of them have the premarket tobacco product application (PMTA)orders they need to be sold legally. But all that is changing. Following a court ruling, FDA must issue PMTA orders by September 9, pro or con, for every e-cigarette brand or variant that has applied to stay on the market and take any not receiving permissive orders off the market.
So, the big questions are whether FDA will issue PMTA orders to allow the continued marketing of any e-cigarettes, and if so, what restrictions and requirements FDA might put on the permitted e-cigarettes, their flavors, and their marketing.
Juul in the Spotlight
One of the first PMTA orders FDA issues will likely be for Juul's e-cigarettes. Juul has applied to market e-cigarettes in just two flavors, tobacco and menthol, and with two different nicotine strengths. Juul says its application includes data-driven ways the company will address possible underage use of its e-cigarettes -- but what those are has not been made public. (Continued...)
Read the rest of the article here.