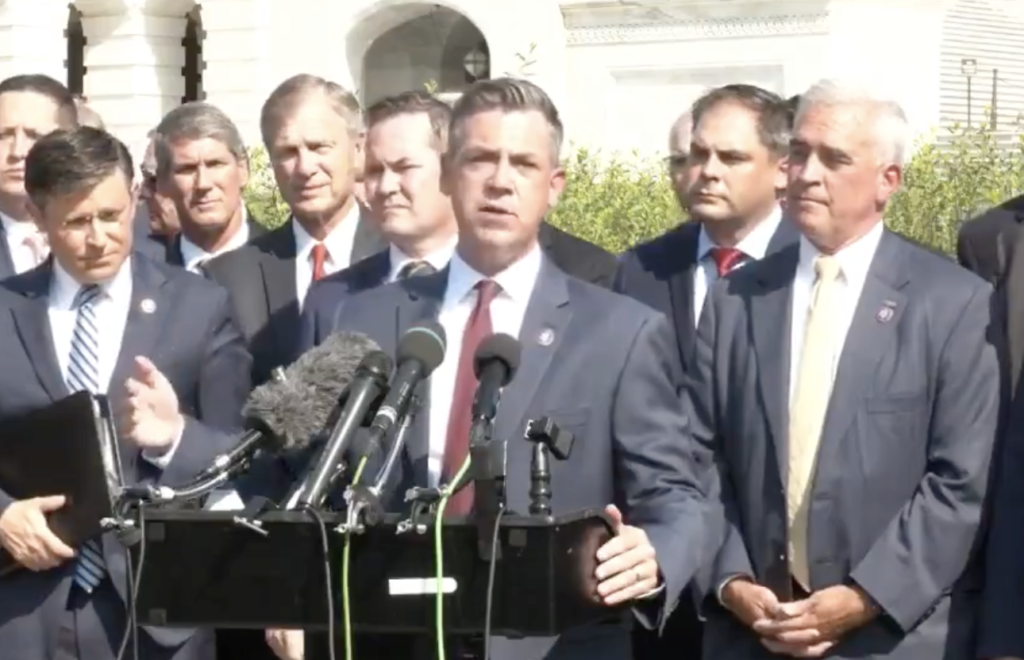 The U.S. has helped make its enemy, the Islamic extremist Taliban who once harbored Osama bin Laden after 9/11, among the best-equipped military around.
That's according to an accounting by Republican Congressman Jim Banks.
75,000 vehicles
200+ airplanes and helicopters
600,000+ small arms and light weapons
More U.S. black hawk helicopters than 85% of the nations in the world
Night vision goggles
Body armor
Biometric devices containing info for all of the Afghans who helped U.S.
"If any of these weapons or this military equipment is used to harm, injure, or kill an American now or at any time in the future, the blood is on Joe Biden's hands." - @RepJimBanks on the many American weapons left in Afghanistan after Biden's botched withdrawal. pic.twitter.com/advCBXd551

— House Republicans (@HouseGOP) August 24, 2021