Dr.Fauci: "You don't know what you're talking about, Senator."
Sen. Rand Paul (R-Kentucky) again clashed with White House adviser Dr. Anthony Fauci over Fauci's implications that his agency, the National Institutes of Health (NIH) and the National Institute of Allergy and Infectious Diseases (NIAID) under NIH, have never had anything to do with controversial and dangerous "gain of function" research.
Watch the recent exchange here:
https://rumble.com/vk3ev4-rand-paul-clashes-with-dr.-fauci-dr.-fauci-as-you-know-it-is-a-crime-to-lie.html
NIAID, NIH, and other U.S. entities have authorized numerous grants of tax money and U.S. resources to be used for gain of function research in partnership with the Communist Chinese government through scientists at China's Wuhan Institute of Virology. Funding has been provided directly. It has also been provided indirectly via a nonprofit called EcoHealth Alliance.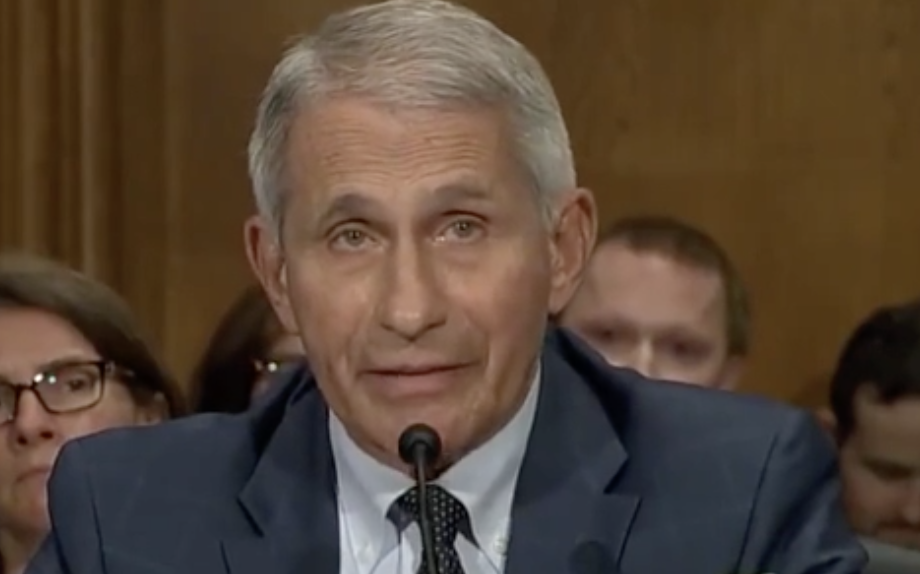 Both Fauci and the head of EcoHealth Alliance worked hard for many months to dispute and controversialize the idea that Covid-19 is the result of man's manipulation. But neither publicly disclosed their role in funding "gain of function" research as they tried to steer public attention away from the likelihood that it could be at the root of the Covid-19 pandemic.
Read more about Gain of Function research and "Separating rumor from fact on Covid-19 origins" here
Gain of function research refers to the controversial practice of scientists taking a virus that's harmless to people-- in this instance, bat coronavirus-- and manipulating it genetically in a lab to make it infectious in people for the purpose of inventing a vaccine and other therapies.
Johnson and Johnson gave a large sum of money to EcoHealth Alliance as the nonprofit was working with the Communist Chinese on bat coronavirus. Johnson and Johnson did not reply to requests for comment on why it gave the money.