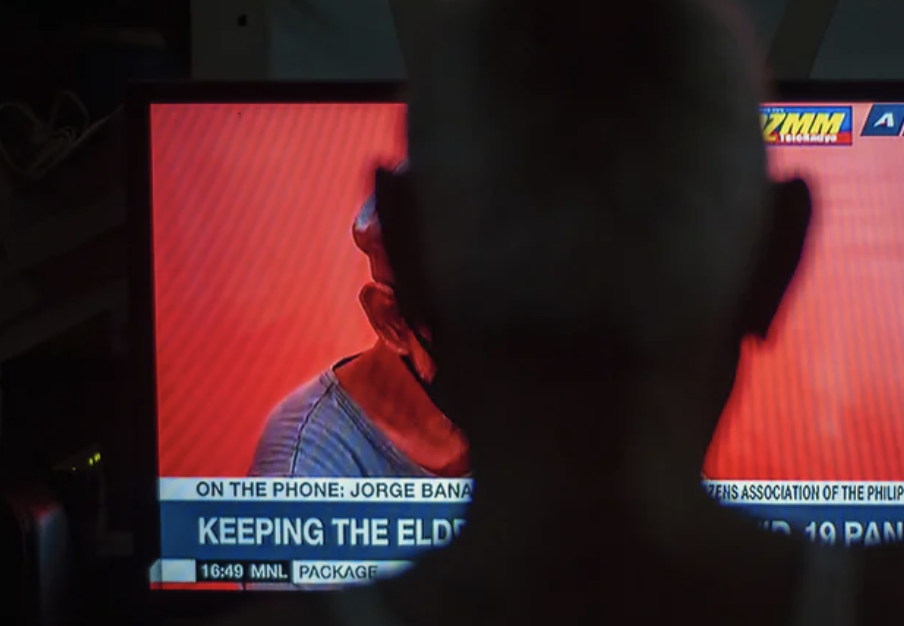 People who watch conservative cable TV news are more accurate in estimating the risk of death from Covid-19 than those who watch the liberal TV counterparts.
That's according to a recent survey by Rasmussen Reports.
According to Rasmussen Reports, Johns Hopkins University puts the the U.S. Covid-19 case-mortality rate at 1.6%. The case mortality rate is the percentage of diagnosed patients who die from the disease. (The death rate is significantly lower when including those who are undiagnosed because they have few or no symptoms.)
The survey found 30% of American Adults correctly estimate the rate as being less than 2%.
Another 20% incorrectly believe the rate is higher, between 2% and 5%.
About 17% said they think the mortality rate is up to more than five times worse than it is: in the 5%-10% range.
And 19% believe the rate is more than 10%.
More viewers of the conservative-leaning news channels Newsmax (40%) and Fox News (34%) correctly estimated the Covid-19 mortality rate than viewers of the liberal outlets CNN (22%) and MSNBC (24%).
However, 21% of viewers of the conservative One America News (OAN) got their estimate right.
What about those who say they don't watch cable TV news?
Rasmussen Reports says 38% correctly estimated the mortality rate as less than 2%.