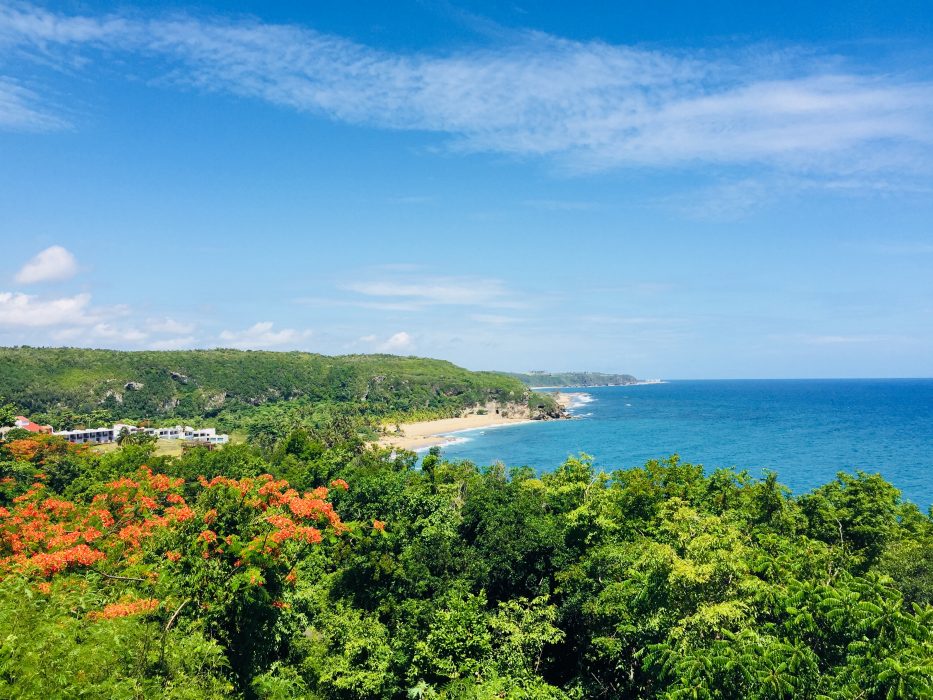 The following is a transcript of a report from "Full Measure with Sharyl Attkisson." Watch the video by clicking the link at the end of the page.
As coronavirus shutdowns and restrictions around the world seem to drag on endlessly there's at least one bright spot shining through. It's in the U.S. territory of Puerto Rico. The island has been hit hard in recent years by natural disasters and financial scandals. But on my recent visit to get updates on all of that, I found some surprising good news.
All you need to see is a bustling San Juan on a weeknight. With Covid still cramping travel plans for many Americans, it's clear something else is happening in Puerto Rico.
We found hotel occupancy reaching all-time highs. Tourist revenue also breaking records.
Manuel Laboy heads up the island's recovery effort and used to oversee economic development and tourism.
He says the U.S. territory counted a half million visitors in June alone edging toward double the normal numbers.
Manuel Laboy: Certainly we are seeing an incredible, let's say rediscovery, rediscovering process of Puerto Rico. Especially from our fellow U.S. citizens of the mainland, coupled with the fact that we're still under Covid pandemic, right? And certain restrictions that also ban some international travel, although that is not right now being a little bit addressed as we move forward, that puts Puerto Rico in a very advantageous position to receive visitors.
Sharyl: So it sounds like you're saying when people can't travel to foreign countries, they see Puerto Rico as kind of almost that because they can leave the mainland U.S., but there aren't the same restrictions?
Laboy: That is correct because it's basically domestic, right? For the purposes of what can be done and not be done. You don't need a passport because we are a U.S. territory and it offers all the perks of being in a tropical island.
Sharyl: What role could a resurgence in tourism as you described play in the recovery of Puerto Rico?
Laboy: Our experience was of course impacted because of Maria. And then later in some areas, the earthquakes. So people are probably experiencing a Puerto Rico now that is great. But in a year later, it's going to be even better. In two years, even better because the product in this case, the roads, the internet, even the tours, right? You know, the attractions, all of these assets that Puerto Rico offers as, the whole experience is going to be transformed. Many of which will come from the programs that I manage, the FEMA Disaster Recovery funds. So I believe that there is a natural synergy between the two.
Sharyl (on-camera): According to the Caribbean Hotel and Tourism Association, number of travelers to Puerto Rico have been up almost 40% this year.
https://fullmeasure.news/news/shows/puerto-rico-rebound