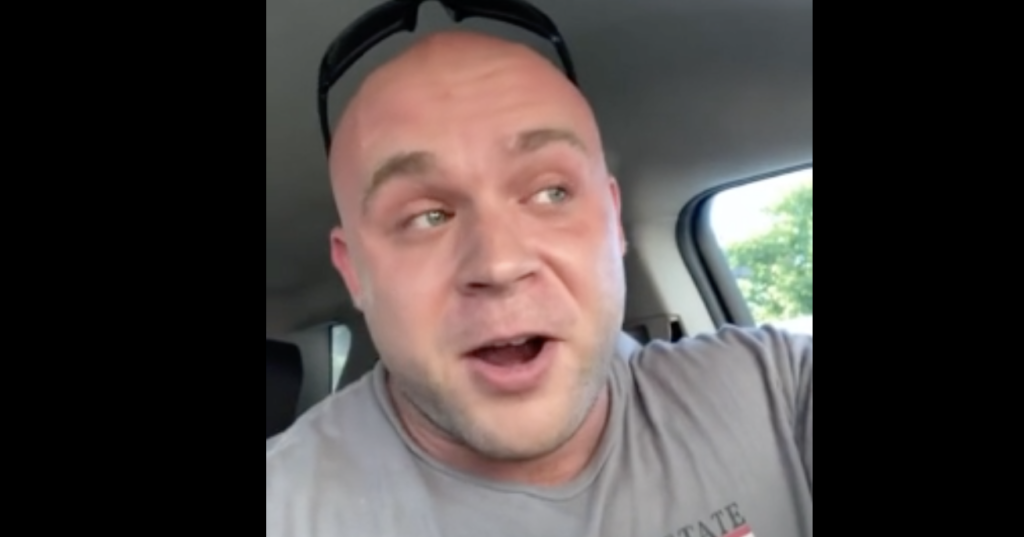 According to one report, 22 U.S. F-22 military pilots and 16 crew members for B-52s have walked off the job due to Covid-19 vaccine mandates.
That after a military-wide email was reportedly issued instructing all troops to get vaccinated immediately.
In recent weeks, a dozen military troops and officers from the Air Force, Army and Navy spoke to Rep. Thomas Massie (R-Kentucky), me, and other reporters to say they will retire or risk court martial before agreeing to be vaccinated for Covid-19. They claim there is a significant number of their peers who feel the same way. They say the mandates will impact national security and military readiness and, in some cases already have.
Their objections range from the fact that some already have natural immunity from previous infection, to moral and ethical objections.
Listen to the podcast about military personnel who say they will refuse vaccination at all costs.
Here is a link to the video with details about the alleged walkouts:
https://forbiddenknowledgetv.net/12-f22-pilots-walk-off-the-job/