It may the only criminal investigation in the U.S. stemming from a dispute over Critical Race Theory.
It's in Loudoun County, Virginia where a secretive Facebook group with anonymous members set out to target parents who disagreed with Critical Race Theory.
When tensions and allegations escalated, the sheriff's office got involved.
Wait until you hear the names behind that controversial Facebook group, that's supposedly made up of local parents. Among the names are city, county and school board officials, as well as activists from out of town.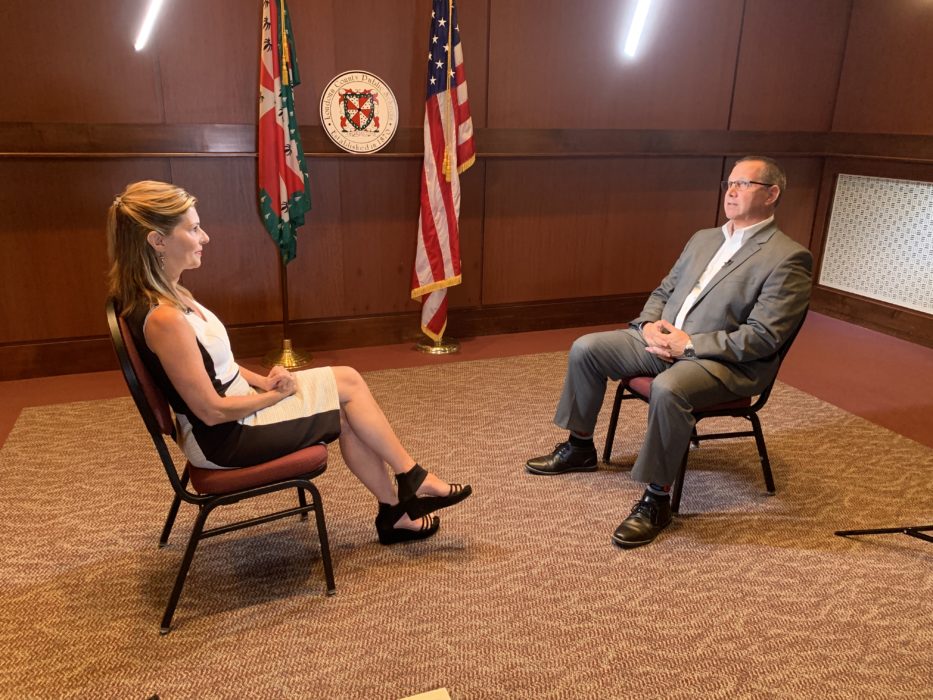 Sunday on Full Measure, I'll tell you how all of this fits into the national controversy.

Scott Thuman heads to Miami where the Cuban community there remains hyeprfocused on what's happening in communist Cuba particularly after historic protests on the island over the summer.
It all raises the question of what can and what should the Biden administration do to help.

And Lisa Fletcher with a story I know you'll love. It tells about "medical tourism": people traveling to other state to say thousands of dollars on medical procedures.
See you Sunday!
We never waste your time rehashing the same news you've heard all week. Find out how to watch on TV, online or on demand by clicking this link: How to Watch Full Measure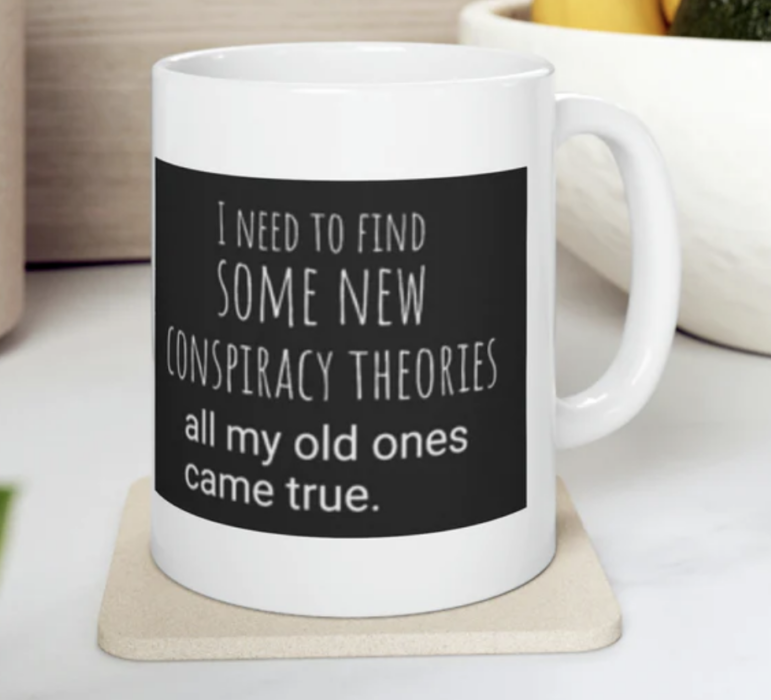 Visit The Sharyl Attkisson Store today
Unique gifts for independent thinkers
Proceeds benefit independent journalism