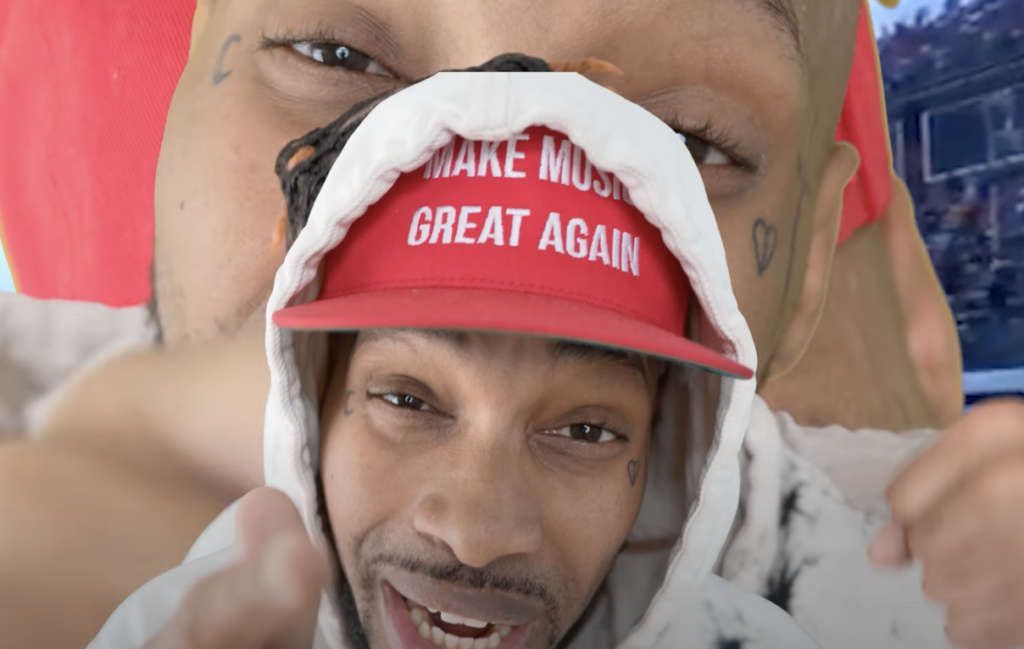 A version of a song based on the anti-Biden chant, "Let's Go, Brandon," by Loza Alexander, topped the music charts for a time today, beating out superstar Adele's newest single.
For background on the phrase, you can read more here.
Listen to the song below. Warning: Profanity
At the time of this publication, the song by Loza Alexander was number two on the charts.