The Biden administration has promised that rules governing its widespread vaccine mandates will soon be released. They will impact more than 100 million Americans.
Why isn't natural immunity factored in? Will any exemptions be allowed?
Sunday on Full Measure, we'll listen to both sides in the debate as firefighters, health care workers, athletes, teachers and other Americans resist from coast-to-coast.
Also we'll go deep into the heart of Pennsylvania Amish country where the locals claim an amazing feat: they achieved herd immunity against Covid-19 back in summer of 2020 without hospital care or vaccinations, and suffered none the worse for it.
Below are a few scenes from our visit to Lancaster, Penn. for the story.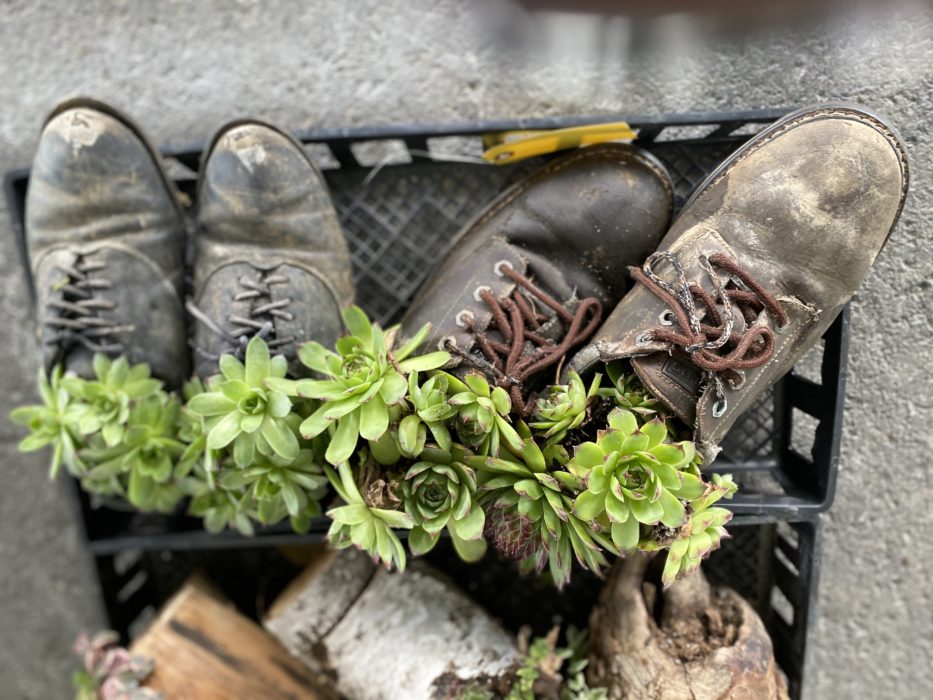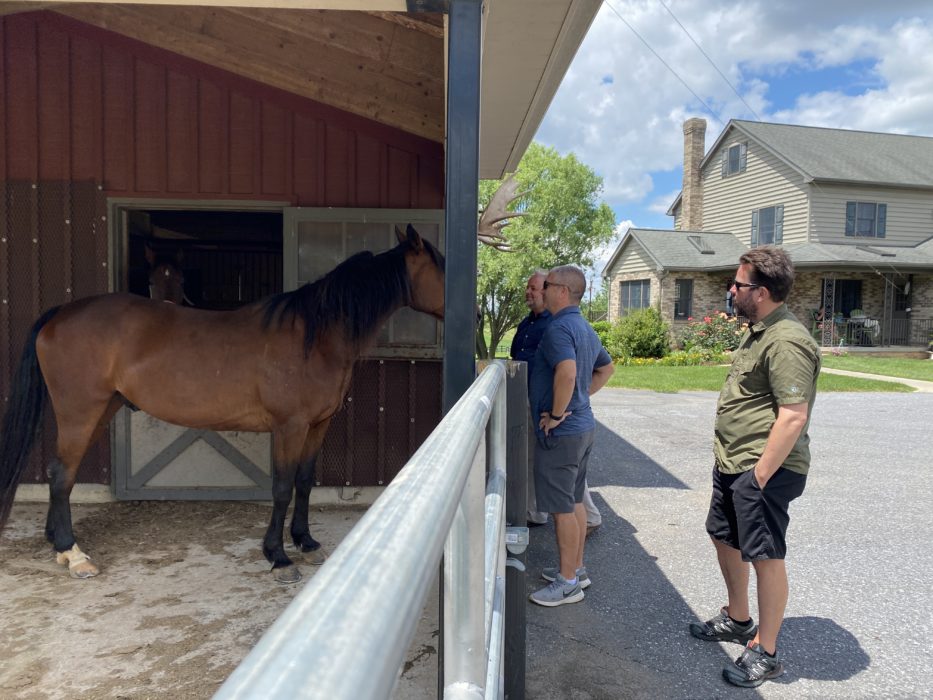 Are there lessons to be learned by the rest of America still struggling with Covid?
And Lisa Fletcher takes us to Oklahoma for a fascinating Supreme Court decision you might not have heard much about, but it returns millions of acres of land to the sovereignty of Indians. We'll explain what it means.
Check out Full Measure Sunday!
We never waste your time rehashing the same news you've heard all week. Find out how to watch on TV, online or on demand by clicking this link: How to Watch Full Measure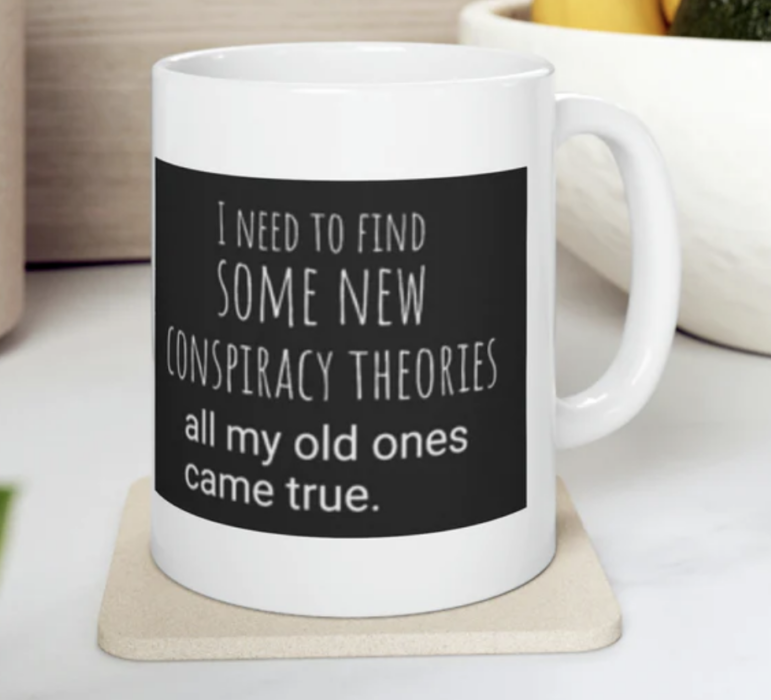 Visit The Sharyl Attkisson Store today
Unique gifts for independent thinkers
Proceeds benefit independent journalism