Recreational marijuana is legal in most states.
Or, is it?
Federal law still says weed is an illegal drug, even as many states openly sell it in stores.
And yet the IRS is happy to collect big taxes from businesses selling pot!
Sunday on Full Measure, I'll investigate the confusing and contradictory dynamic, and how it's impacting the push for a national law legalizing marijuana.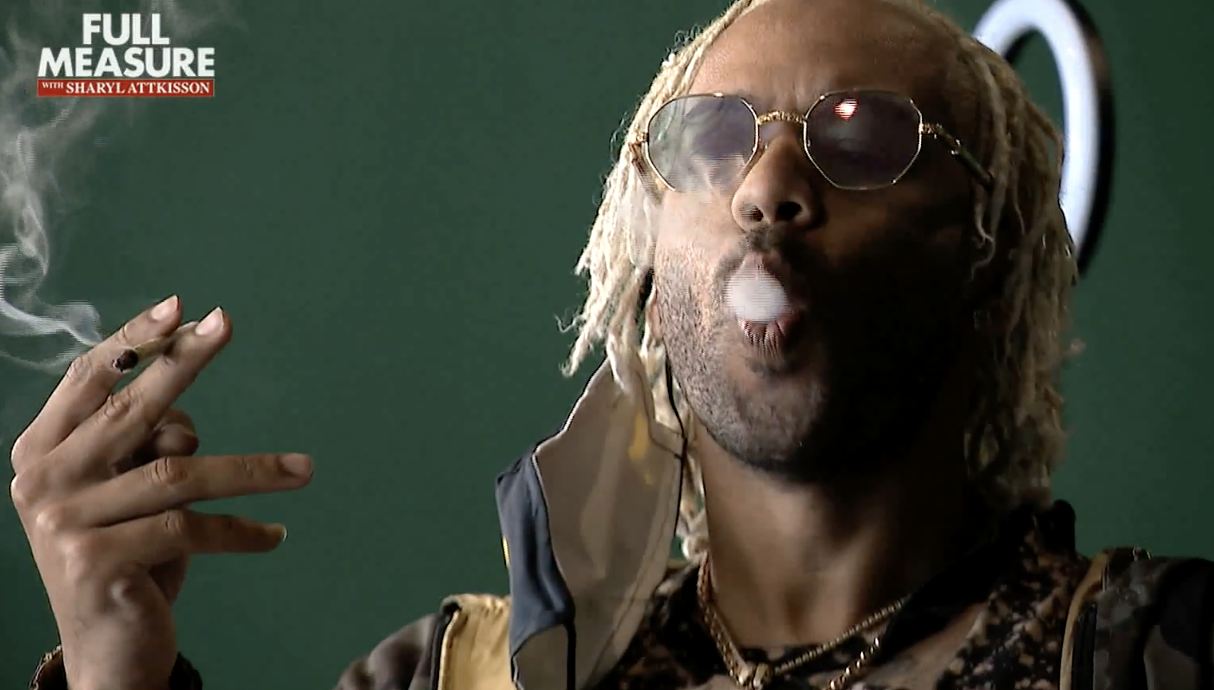 Also, both parties in Congress talk about the need to do "something" about abuses by Big Tech.
There have been dozens of Congressional hearings in Washington D.C. where Big Tech executives are called on the carpet.
And then... nothing.
We'll talk with Congressman Ken Buck about why Congress seems to speak loudly but carry a small stick.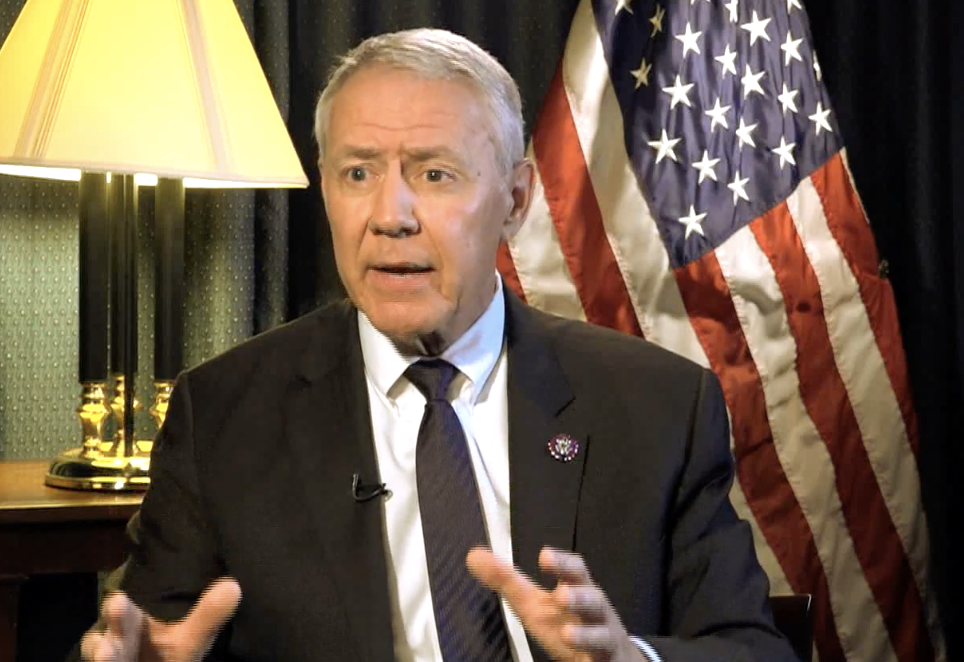 And there's a controversial move in several states to bring back the wolf.
I'll report on both sides in the debate from Colorado where voters recently approved a measure to return wolves to the state.
Ranchers worry their livestock will be the prey.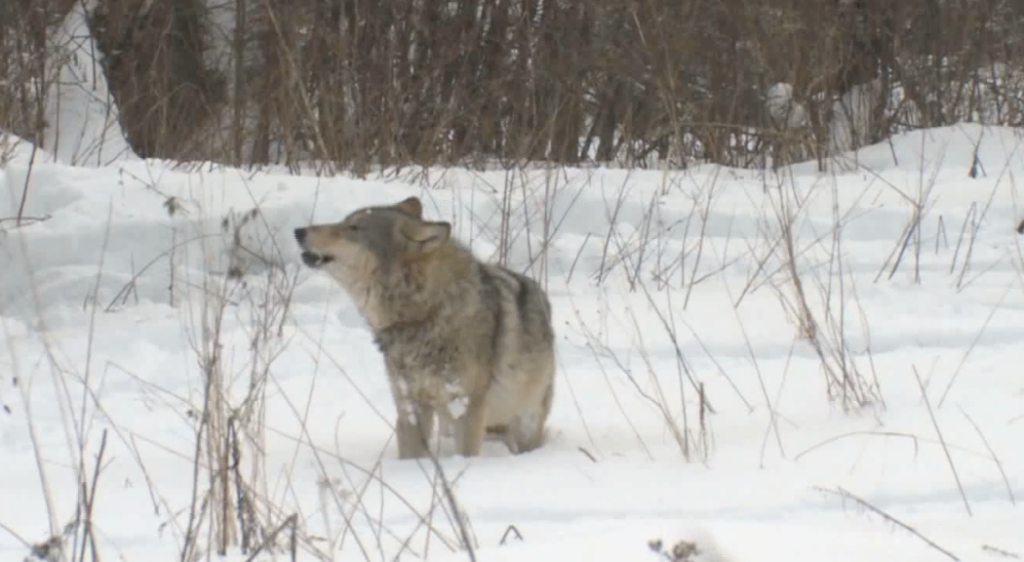 We never waste your time rehashing the same news you've heard all week. Find out how to watch on TV, online or on demand by clicking this link: How to Watch Full Measure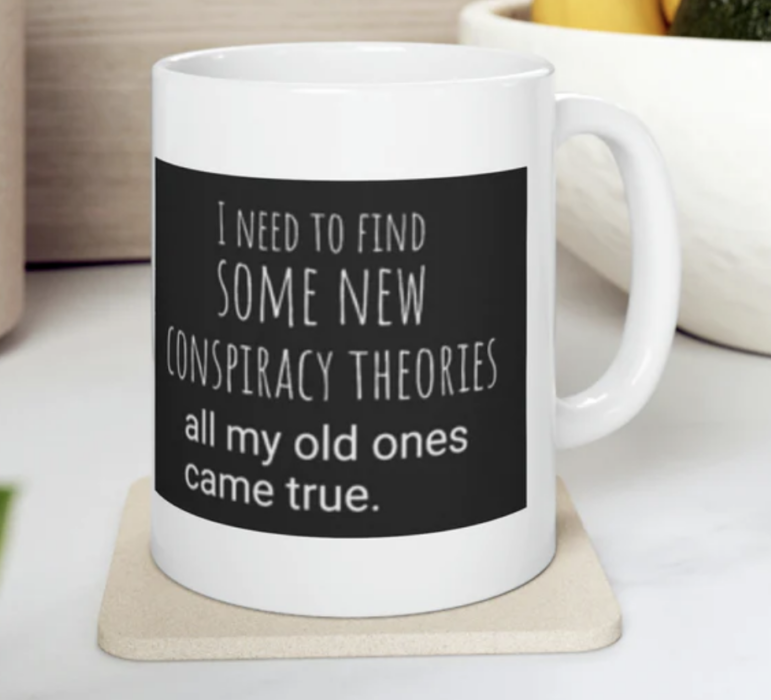 Visit The Sharyl Attkisson Store today
Unique gifts for independent thinkers
Proceeds benefit independent journalism