Nick Slatten is a former soldier convicted of murder, then pardoned by President Trump.
Sunday on Full Measure, I'll have the first television interview with Slatten as he talks about his controversial case, which involved prosecutorial misconduct and-- he says-- a great deal of misunderstandings.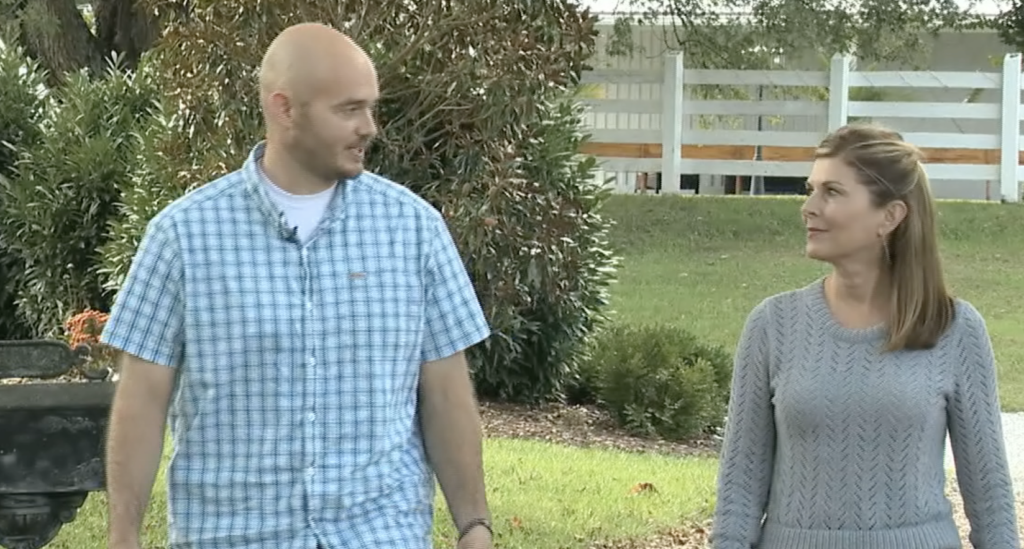 His story also comes with a surprise ending.
Also Sunday, Scott Thuman will take us to the Covid Fraud Capital: Miami, Florida. Find out what's happening in the southern city to earn the nickname. Your tax dollars are at stake.
And I'm back on the border to talk to a Catholic nun about her work with illegal border crossers after they're released into the U.S. The record number of illegal immigrants are posing new difficulties because so many have Covid but are not tested by the feds, and are not required to be vaccinated or have proof of prior infection immunity.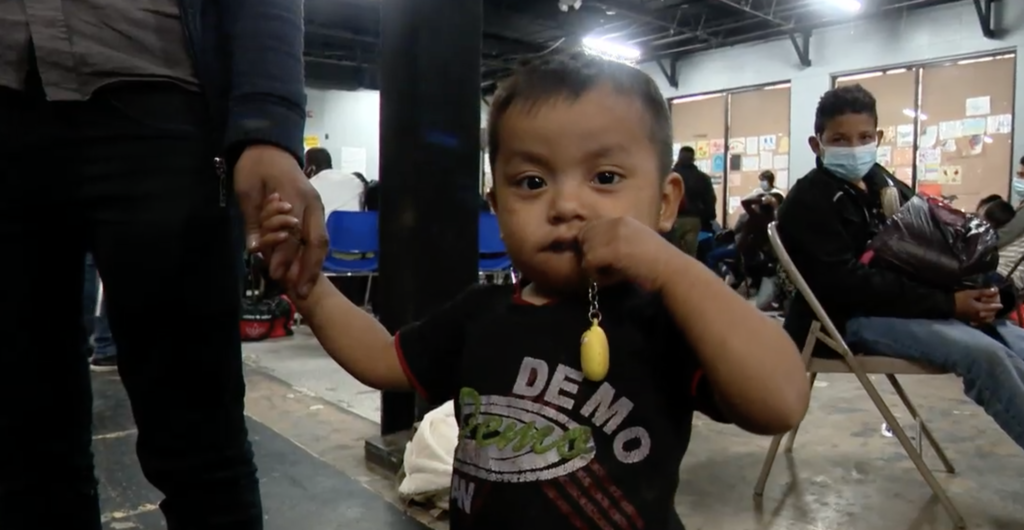 We never waste your time rehashing the same news you've heard all week. Find out how to watch on TV, online or on demand by clicking this link: How to Watch Full Measure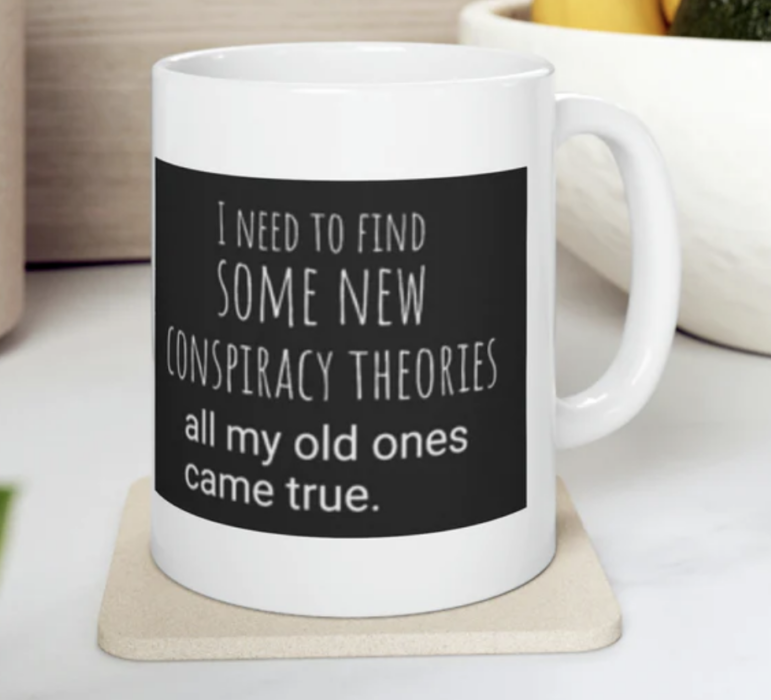 Visit The Sharyl Attkisson Store today
Unique gifts for independent thinkers
Proceeds benefit independent journalism