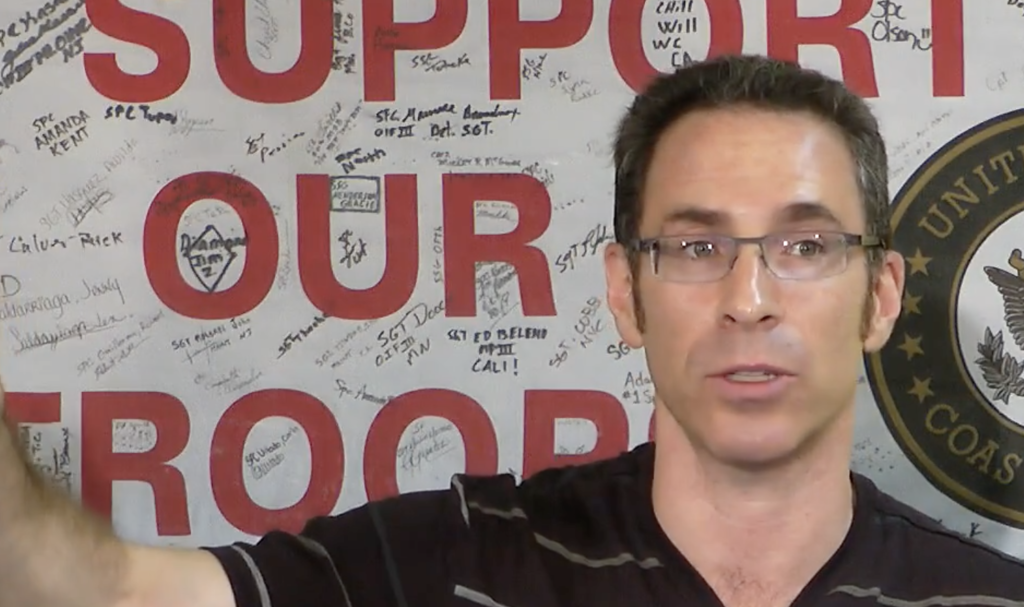 Conservative commentator Jason Goodman of "Crowdsource the Truth" has filed a suit against Adam Sharp, the leader of the National Academy of Television Arts and Sciences (NATAS) or "The Emmys."
Goodman alleges that Sharp, a former political operative, has failed to disclose conflicts of interests. The NATAS has accused Goodman of copyright violation regarding an image of The Emmys.
The claims in the lawsuit are allegations and not considered proven.
The legal complaint can be read at the link below.