Donald Trump remains one of the most significant and influential political figures in the world today. However, Trump has largely been censored in the news, on the Internet and by social media companies acting on behalf of corporate and political interests. Some of the difficult-to-find information regarding Trump will be published here in the interest of rejecting censorship of people, ideas, facts, studies and information.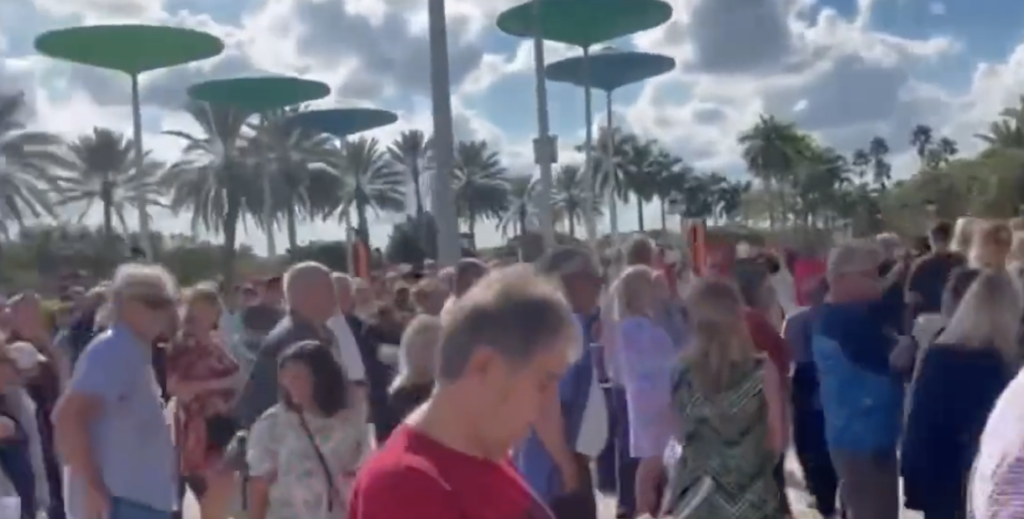 - December 12, 2021 -
Statement by Donald J. Trump, 45th President of the United States of America
We had a great time in Sunrise, FL yesterday. Very exciting, informative, and fun. We will be back in the area for a major rally in the not too distant future. See you then! Watch here.