There's a different kind of "Cold War" brewing in the Arctic that you probably haven't heard much about.
The U.S. is in a heated competition with Russia and China for fishing and oil resources.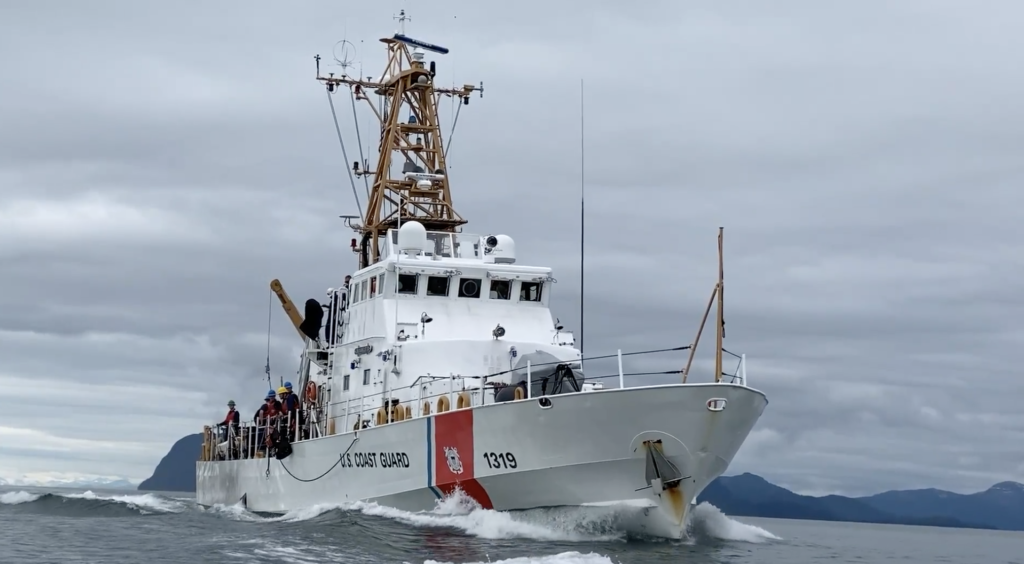 Scott Thuman is off to Alaska for this week's Full Measure covers story. He's on patrol with the U.S. Coast Guard as tensions and the stakes are high. He'll tell why all of this matters to the rest of us.
Also Sunday, I dig into the huge backlog in court cases across America left in the wake of the Covid shutdowns. There are system wide delays and constitutional issues.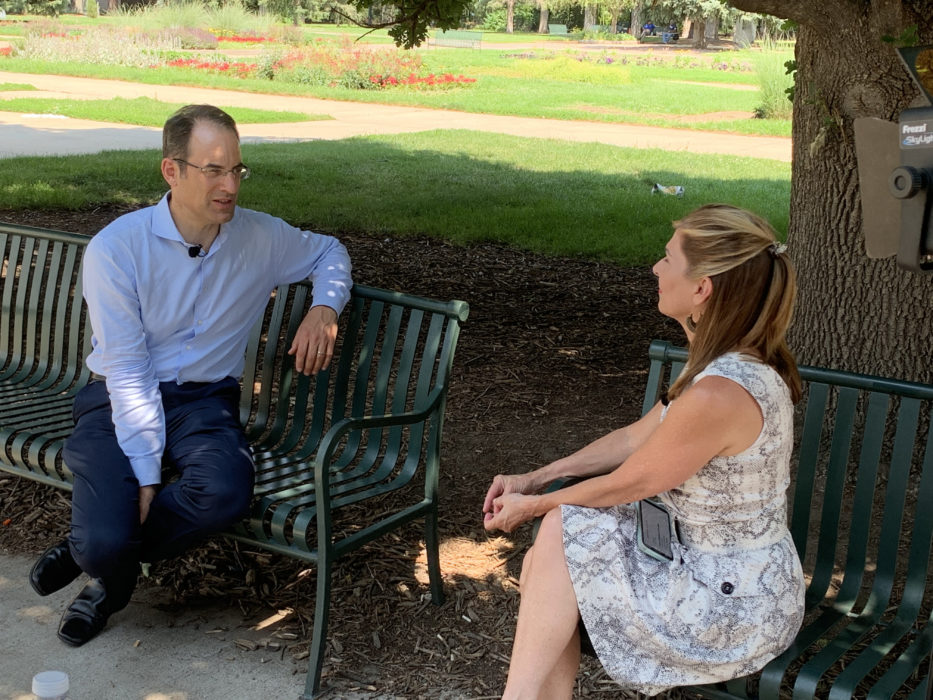 And I'll check back in with one of my favorite couples. They're business owners from Nashville who had a very bad year in 2020. I know-- a lot of people suffered in 2020-- but their year was remarkably unlucky.
Find out how they'e doing today.
We never waste your time rehashing the same news you've heard all week. Find out how to watch on TV, online or on demand by clicking this link: How to Watch Full Measure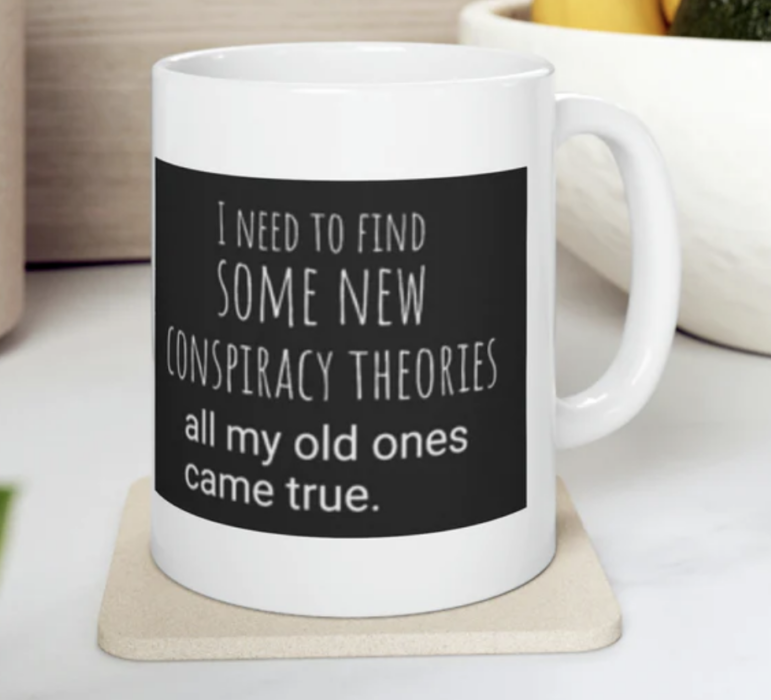 Visit The Sharyl Attkisson Store today
Unique gifts for independent thinkers
Proceeds benefit independent journalism