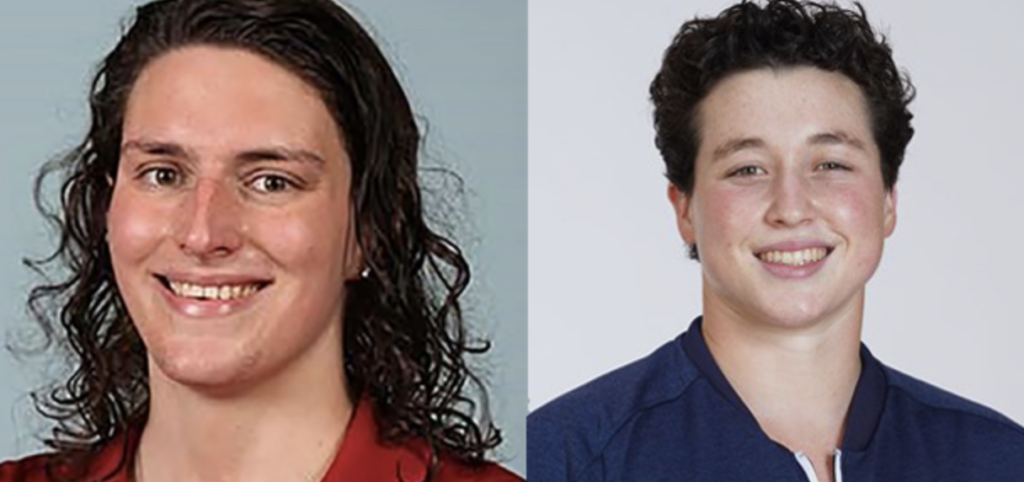 You might need a chart and notes to keep up with this.
Lia Thomas, the man swimming on the women's team at the University of Pennsylvania, got beaten in a race by a woman swimmer at Yale, Iszac Henig, who is seeking to live life as a man, but postponed her male hormone treatments so that she could swim as a woman in the competition.
The unusual race happened Saturday.
Thomas, a biological male, has been dominating women's college swimming competitions, breaking numerous women's records. He won two races Saturday: the 500 meter and 200 meter.
But Henig beat Thomas in the women's 100-yard freestyle race and 400-freestyle relay Saturday.
After winning one of the races, Henig pulled down her swimsuit top showing scars from her double mastectomy, part of her transition to a male lifestyle.