Former President Trump spoke at a well-attended rally in Florence, Arizona. Some observers stated there were as many as 55,000 people in the crowd. There seems to be general agreement there were tens of thousands.
There is no precedent for a former U.S. President giving rallies, or even speeches, that are so well-attended after leaving office.
Some Trump supporter speculated he would use the rally to announce he's running for President in 2024, but he did not make any such announcement.
Watch the rally at the link at the end of this post.
A few highlights among Trump quotes follow:
"The 'Big Lie' is a lot of bullshit, that's what it is!"
"I ran twice, we run twice, and much bigger the second time."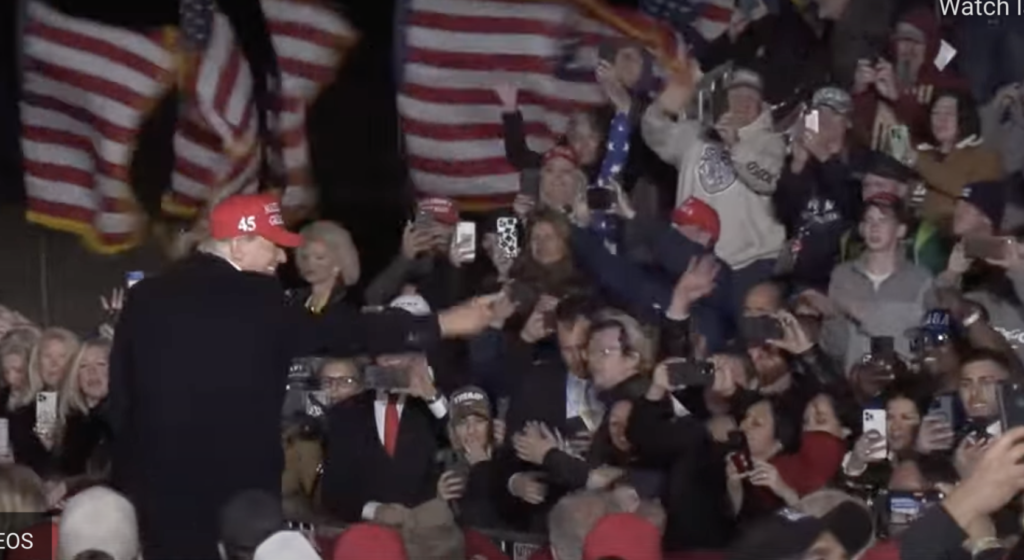 "Now we're a laughing stock all over the world for many reasons."
"2022 is going to be a big one..."
"Our country is being destroyed...totally destroyed."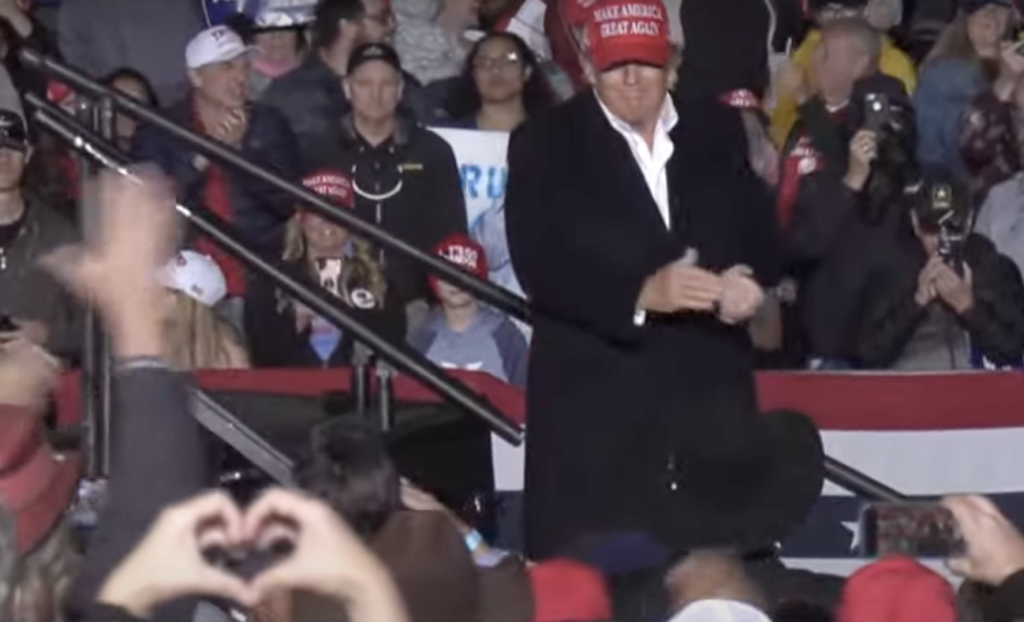 "What they've done to energy is so bad."
"The mandates are a disaster for this country...the economy."
"The polls show if an election were held today we would trounce them so badly in every way just as we did November 3...if we had an honest press the results would have been so much different."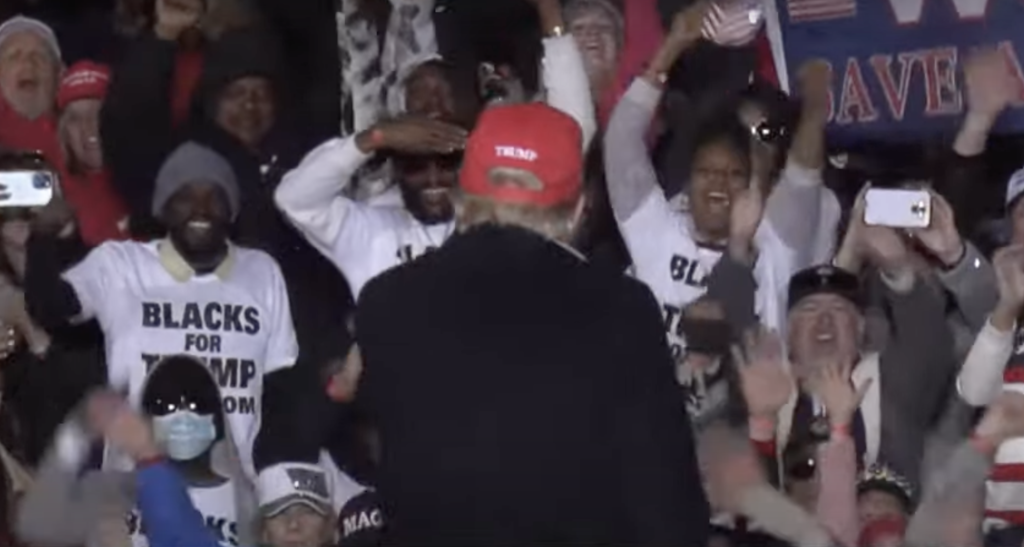 "Our country is going to hell, it's a disaster, and it all happened in such a short period of time."
"The American people must take their lives and future back."
"Leave our children alone with their strong immune system."
"Leave all of us the hell alone... tell Joe Biden the Americans' health choices are none of his business."
"We're done taking lectures from a party that says men can be women and women can be men."
"The radicals want to turn the United States into a communist country."
"Race-based medicine is discriminatory...Supreme Court should shut it down immediately."
"I'm a professional witch-hunter-beater."
"In 2024, we are going to take back the White House!"
"We will ban men from participating in women's sports."
WATCH RALLY BY CLICKING THE LINK BELOW