When it comes to mass killers and warning signs ahead of time-- the FBI has a sketchy track record.
Some infamous cases in which the agency should have seen red flags in advance include the 2013 Boston Marathon bombing (the Russians repeatedly alerted our intel agencies to the Islamic extremist brothers who ultimately set off the bombs), and the 2009 Ft. Hood attack by an Islamic extremist whose actions should have set off multiple alarms.
There are plenty of more recent examples, too.
Sunday on Full Measure, we investigate the incidents and the toll taken in terms of lost, innocent lives. I'll speak with former head of the House Intelligence Committee Pete Hoekstra and former FBI agent Thomas O'Connor.
Also, Scott Thuman reports from Israel on a place nicknamed the Bomb Shelter Capital of the World.
And Lisa Fletcher with a surprising story about the aftermath of the Fukushima, Japan nuclear accident. Could another radiation release be coming?
We never waste your time rehashing the same news you've heard all week. Find out how to watch on TV, online or on demand by clicking this link: How to Watch Full Measure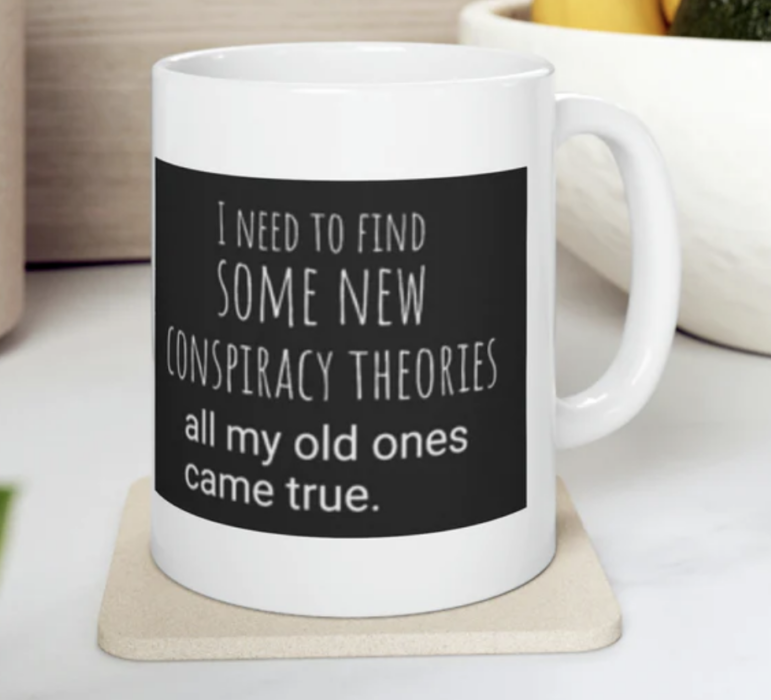 Visit The Sharyl Attkisson Store today
Unique gifts for independent thinkers
Proceeds benefit independent journalism