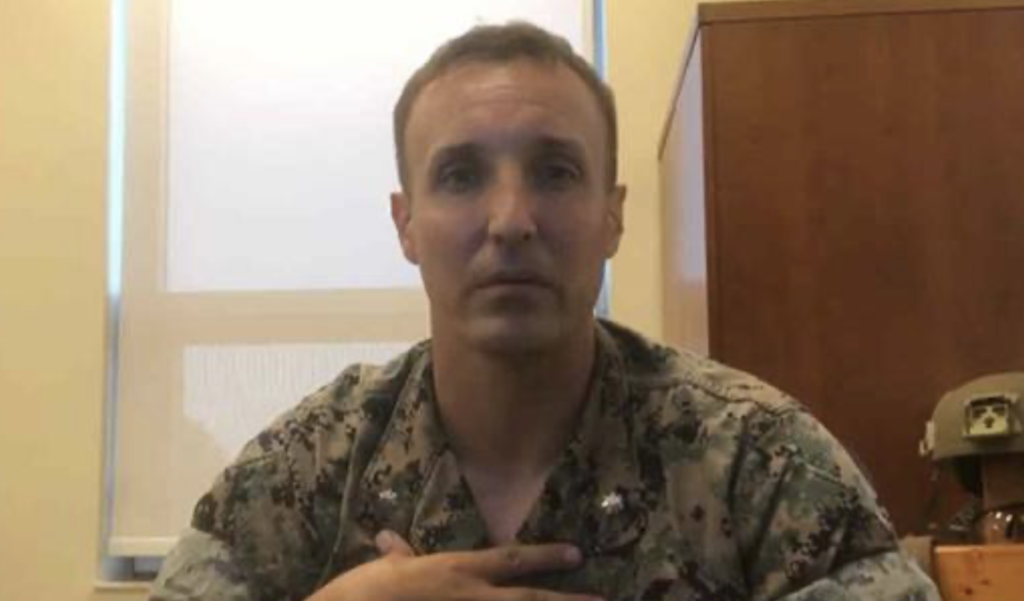 You may recall the chaos surrounding the U.S. withdrawal in Afghanistan. And there was one high-ranking military officer who took a controversial position: he violated military rules in order to post social media videos demanding accountability from his superiors and top political figures.
That man was Lt. Col. Stuart Scheller.
His actions landed him in the brig and got him court-martialed.
Sunday on Full Measure, I'll speak with Scheller. He says his mission is far from over.
Also Sunday, the U.S. has gone from what many experts considered "energy independent" under President Trump to the position of asking our adversaries to produce more energy under President Biden.
Gas and oil prices have risen and we have plenty of oil and gas underground in the U.S.
So why aren't we producing more to meet the demand? Scott Thuman reports from oil territory in Texas.
And author of the book "Do What You Said You Would Do": Rep. Jim Jordan. He reveals what it's like to be at the center of firestorms on Capitol Hill.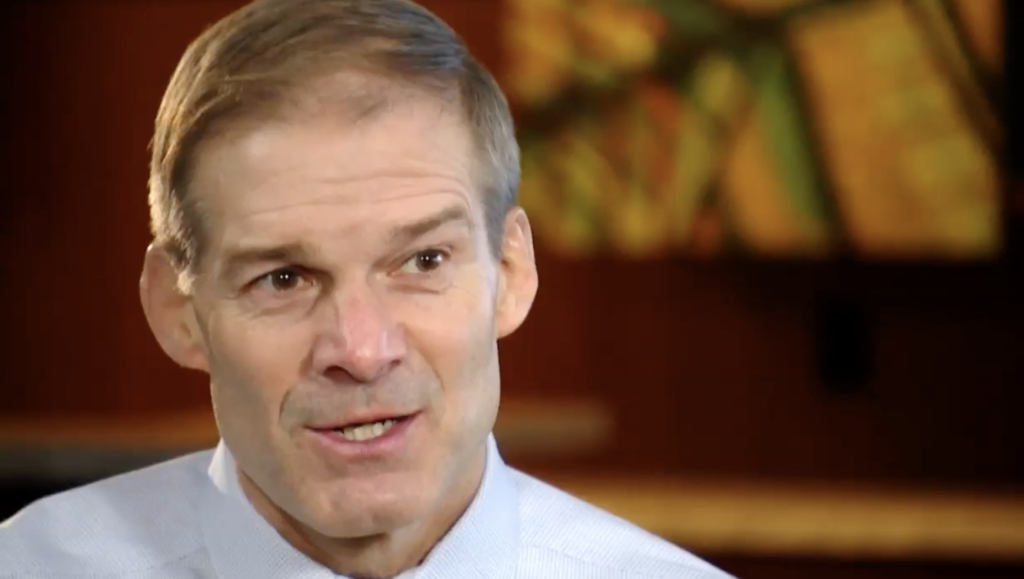 We never waste your time rehashing the same news you've heard all week. Find out how to watch on TV, online or on demand by clicking this link: How to Watch Full Measure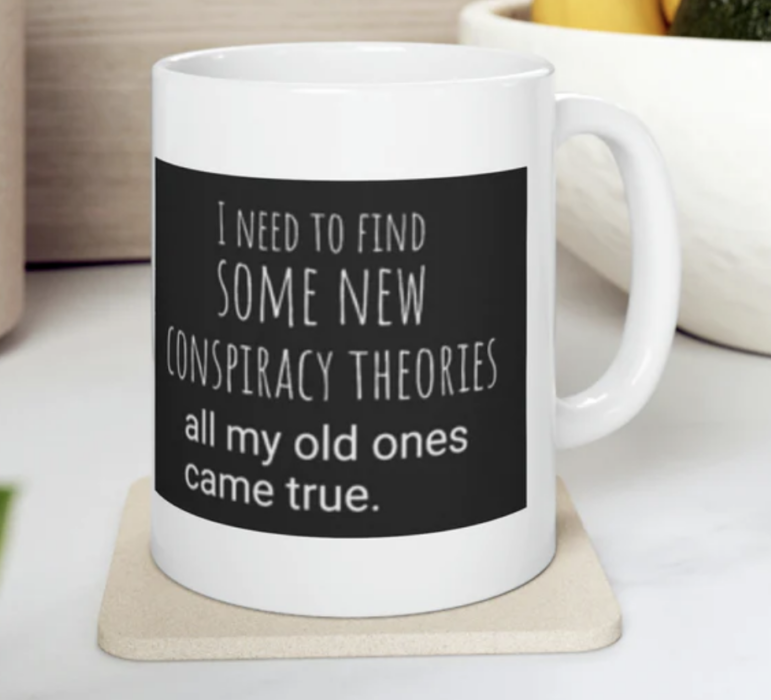 Visit The Sharyl Attkisson Store today
Unique gifts for independent thinkers
Proceeds benefit independent journalism